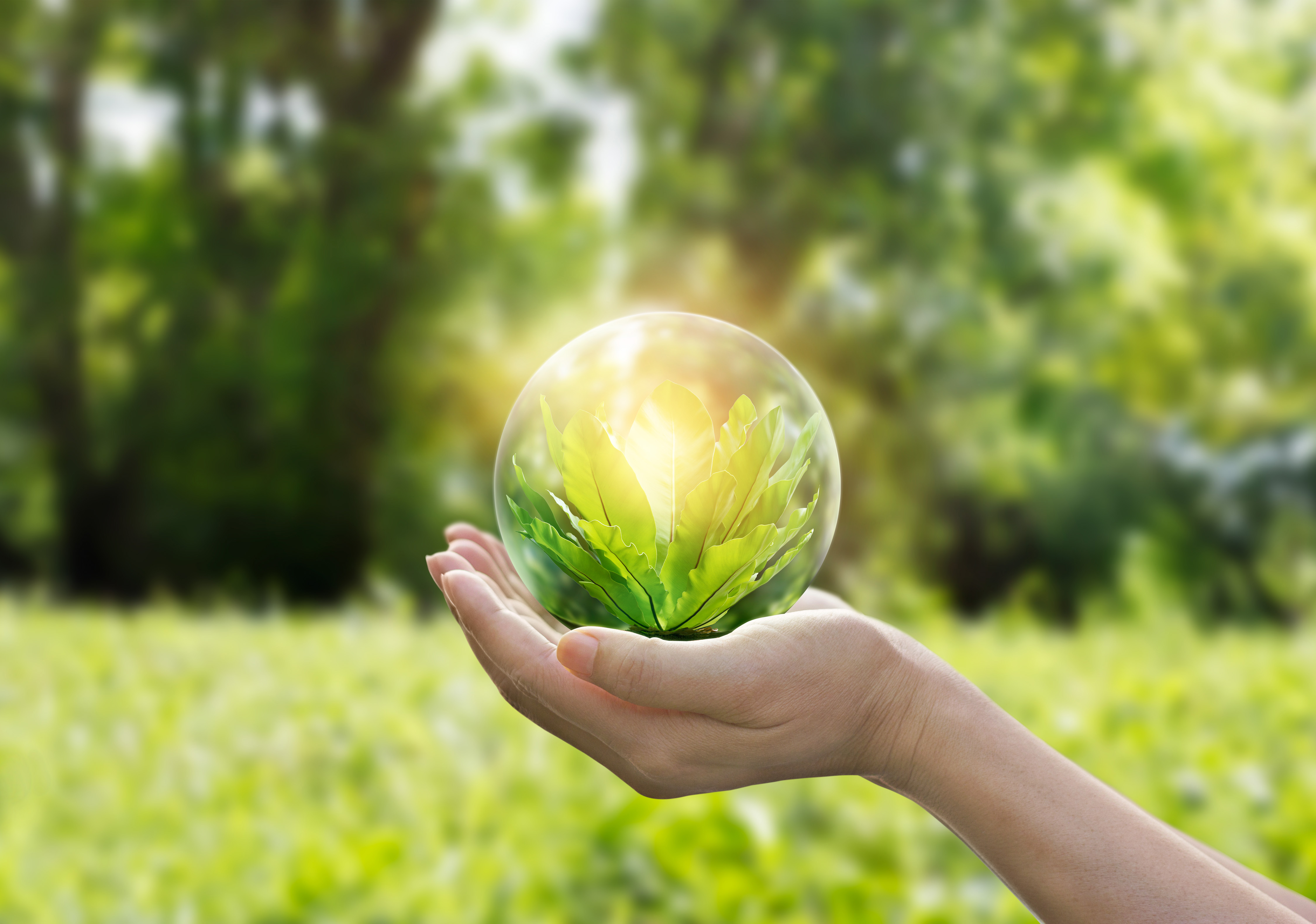 Story
Inclusive Business
As a manufacturer of high-tech materials used in many areas of everyday life, we're always looking to raise everyone's standard of living. With our innovative and more sustainable products, we want to bring about a sustainable, social transformation for under-served communities.
Combining innovation with sustainable development
We take a comprehensive approach that includes the entire product life cycle, including all social, environmental, and economic aspects. Sustainability is deeply anchored in our strategy and reflected in all our activities. With our Covestro "Inclusive Business" initiative we're collaborating with our partners, small businesses, and governments to create new business opportunities for low-income populations. Flexible solutions tailored to market needs enable us to act as a holistic solution provider and directly participate in tenders. With their innovative technology and business models, the Covestro Inclusive Business initiative works on important topics like food safety solutions, energy-efficient & affordable housing, post-harvest loss, and fecal sludge management. The goal of all these activities is to benefit communities in a sustainable way with the utmost integrity and accountability.