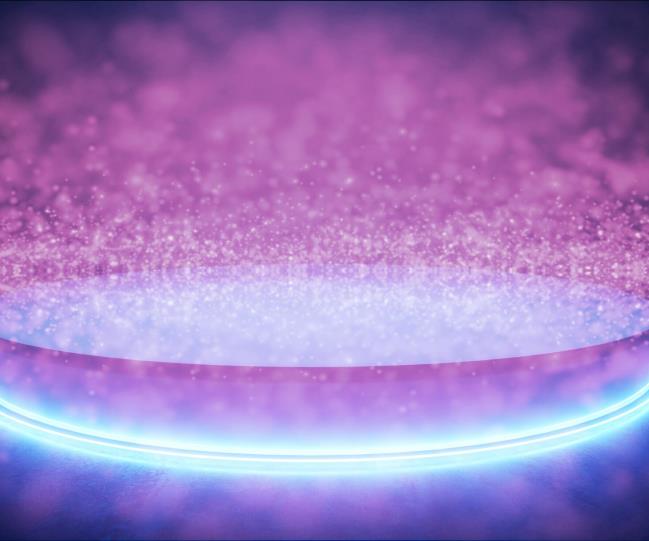 Story
Holographic AR display concepts
Augmented reality (AR) is starting to find its way into our everyday lives. With the digitalization of our world, virtual elements such as information or images, whether in motion or still, and sounds enrich our reality. So the step to develop AR displays is obvious.
New ways to experience reality with holographic solutions
Consumers today have high expectations when it comes to the display of virtual information. Augmented reality experiences, for example in gaming or advertising, already enjoy great popularity, and it is expected to become a standard feature in many more areas in the future.
Here, our material solutions enable novel and fascinating visual experiences.
By using our material solutions for volume holograms, it is possible to overlay digital information with the real world, either as a transparent display or as a real AR solution with depth or 3D effect - either still or in motion. One such option is a 360-degree display that delivers 3D image objects that appear to float freely within a cylindrical display. Viewers can walk around the 360-degree display and view the displayed image from all angles. And with an inconspicuous design, such a holographic display may even find its way into our living spaces...