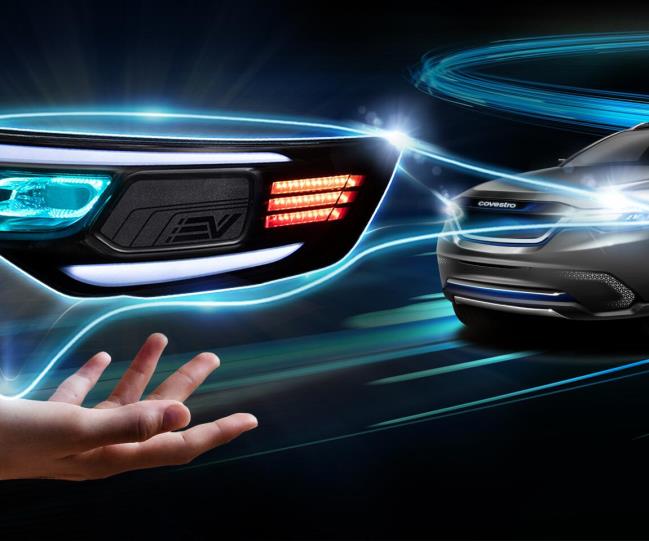 Polycarbonates for automotive lighting
April 4th – 6th 2022
Welcome to ISAL 2022!
Tomorrow's automotive lighting relies on innovative, circular materials with our high optical polycarbonates. From LED technology to headlamps, automotive lighting has developed beyond its merely functional role to become an integral part of automotive design, and brand differentiation. New mobility has reshaped the interior lighting landscape with high optical polycarbonates to welcome, inform and entertain and from interactive seamless surfaces to large displays and integrated sensors. Crafted in chemistry, circular in purpose – we're ready to collaborate to find the right solution to bring your next breakthrough application to life and make it more sustainable. Beyond the everyday, at ISAL.
Get in touch to learn more about Covestro at ISAL!