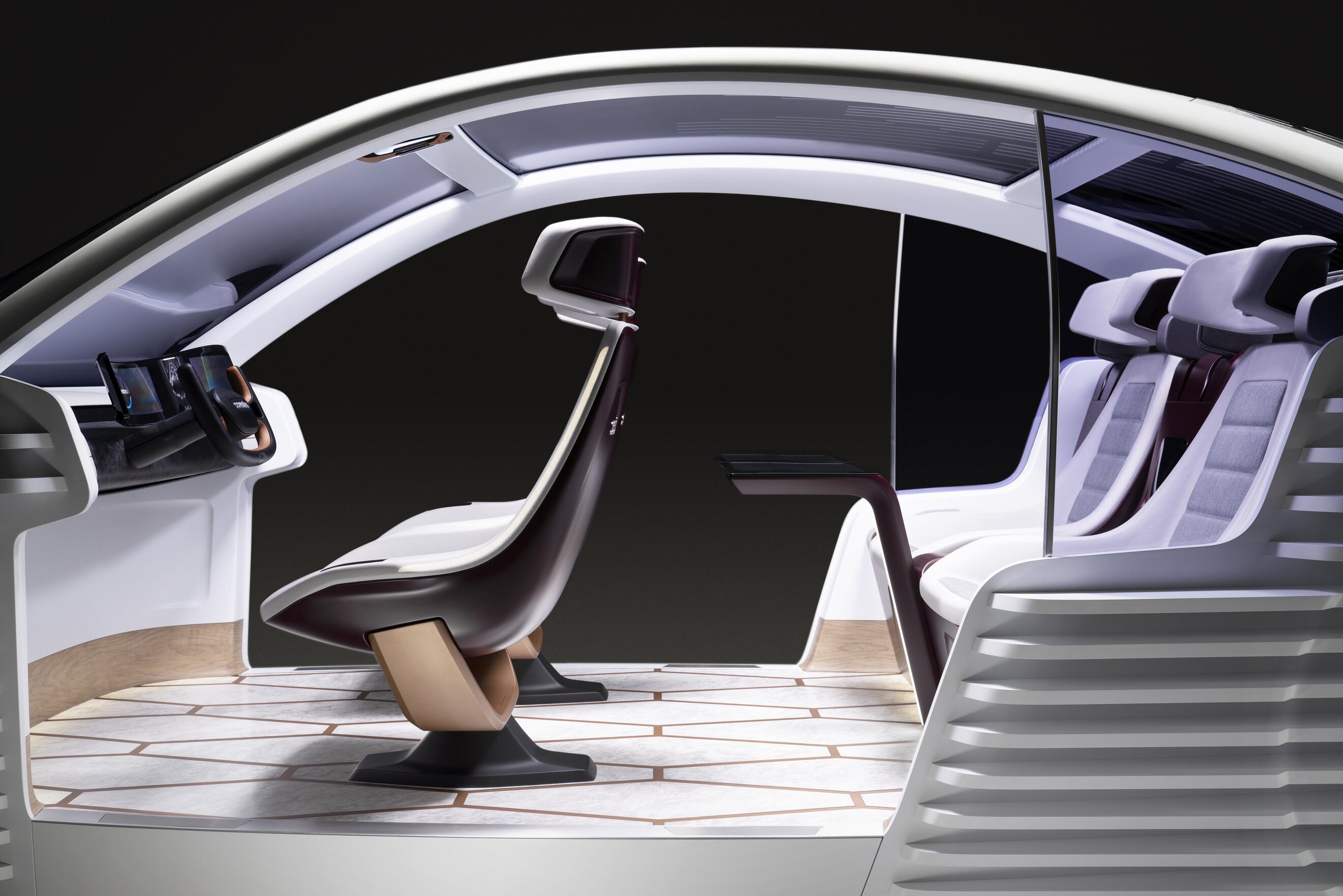 Automotive Interiors Expo 2022
November 8th – 10th 2022
Welcome to Automotive Interiors Expo 2022
Consumers are making their car-buying decisions based on their interiors. This means automotive designers and engineers are moonlighting as interior designers, and considering how people want to sit, feel and entertain within their car.
To create beautiful and peaceful interiors, manufacturers face several demands and challenges. Dynamic lighting is one. It must be integrated into many parts of the car, including the floor. It must also demonstrate new capabilities — for example, adjusting based on music or mood.
And in all applications, transparency and texture are key. Consumers don't just want to touch the tech; they want to see it. They want large-screen, 3D and hidden-until-lit displays, advanced driver-assistance systems, and seamless multi-material surfaces with aesthetic and touchable textures.
Covestro makes the right materials to help OEMs meet these — and many other — design and performance requirements. Standard polycarbonate and glass can no longer do the job. Covestro's material solutions are inspiring the automotive interiors of tomorrow.
At this year's Automotive Interiors Expo in Stuttgart, Germany, Covestro will also present on the stage about 'The interior of a car will never be the same' – diving into different concepts and findings on superior and sustainable materials for future driving technologies.
Moreover, at our booth, you will discover:
A new roll-up sunroof shade concept that combines the sun-blocking properties of Platilon® TPU film with Loomia's textile-embedded electronics technology. An overhead control panel demonstrator by BIA using Makrofol® EP355 (PC-ABS film tailored for electroplating)
The Nighthawk demonstrator – featuring TactoTek® IMSE® enabled electronic smart surface
A drop-in material solution with reduced carbon footprint, Makrolon® Ai RE, Makroblend® and Bayblend® for interior applications including ambient lighting and displays
A concept dashboard and brand-new concept door panel highlighting how waterborne PU technologies – from translucent INSQIN® textile coatings to high-performance Dispercoll® U 66 adhesive raw materials – enable design freedom and reduce the CO2 footprint