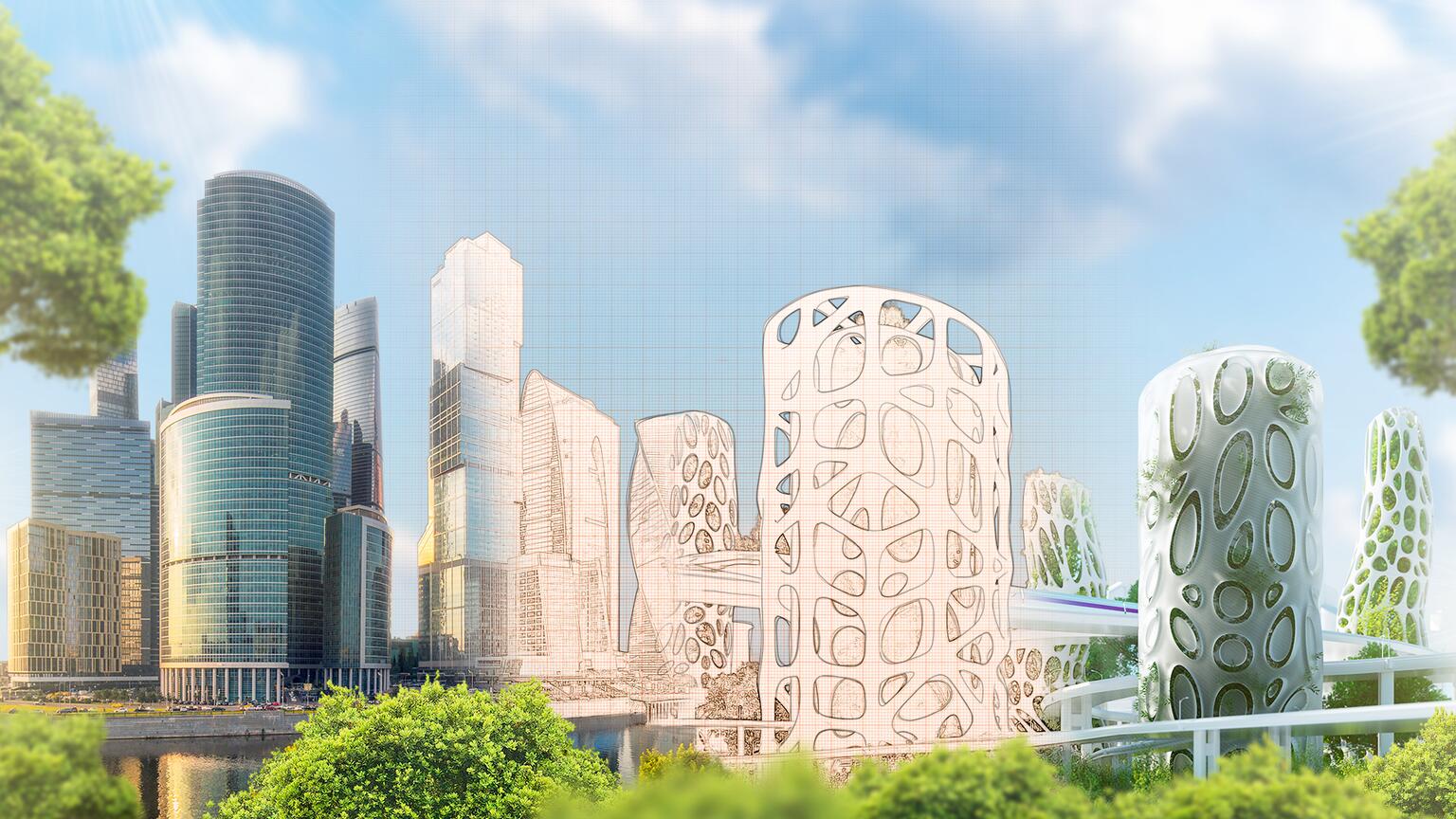 Welcome to the Status Next Studio!
The Status Next Studio is a vibrant gathering place for those who believe in the power of coatings and adhesives and are ready to collaborate for a brighter future. A place that unites hands-on solutions for today with inventive solutions for tomorrow. A place that offers reliable materials and technologies resting on decades of experience, whilst also bringing inspiring insights that challenge the status quo and prepare us for the future.
We want to build this space together with you. That's why this is just the beginning. Over the coming months and years, we plan to expand the Studio and the content available for a truly collaborative and immersive experience that brings you the inspiration you're looking for.
Explore the Status Next Studio and discover the space for yourself. We look forward to connecting with you!
Discover the latest hot topics
With the Status Next Studio, we invite you to join us in addressing the key themes shaping our industry. Here you'll gain insights into our current and future strategies and solutions which we want to link with yours. Let's accelerate together to bring the coatings and adhesives industry to the next level. Enjoy your visit!