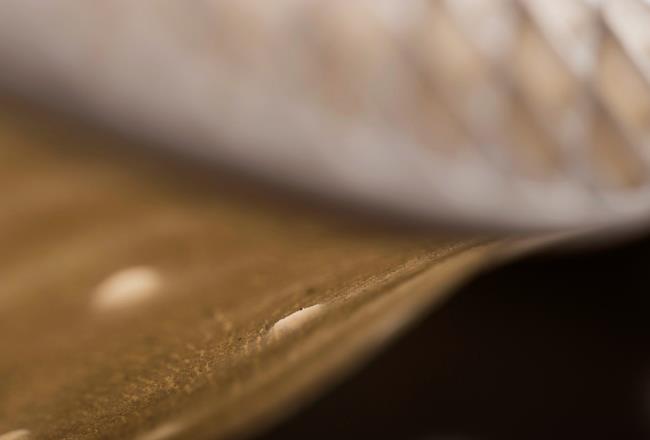 Story
Happy feet: made-to-measure insoles with 3D printing and TPU
For feet that need extra support and comfort, orthopedic insoles can help eliminate foot pain and prevent injury. However, they are expensive and inefficiently made by hand from a nonbreathable foam.
Feet first with breathable TPU material
Covestro develops innovative materials fit for 3D printing, and our thermoplastic polyurethane (TPU) was the material of choice for this application. The resin has a broad range of hardness and by changing the printed structure, the hardness of the insole can be adjusted. This make it possible to print customized insoles with hard and softer spots to support feet. The breathable structure , combined with 3D printing, creates an opportunity to help more people obtain affordable—and comfortable—insoles.
Fully digital production with less waste
Working with a leading manufacturer of insoles, Covestro is developing an additive manufacturing process. Traditional insoles are made by shaping a block of rigid foam, resulting in material waste. With 3D printing, the insoles are efficiently produced using an automated and fully digitized process. The 3D file can be sent to printers worldwide, allowing them to produce as many as needed—from one to millions.
Covestro is testing different designs to see which are the most durable and easiest to print. The first prototypes have been promising, offering the needed functionality and longevity.
Thermoplastic polyurethane is the material of choice for this application thanks to its favorable range of properties: custom hardness, durability and efficient production.
TPU is identified as the material of choice due to its breathability and adjustable material hardness.
Fully digital and automated process with less waste.
Shortens time required for production.