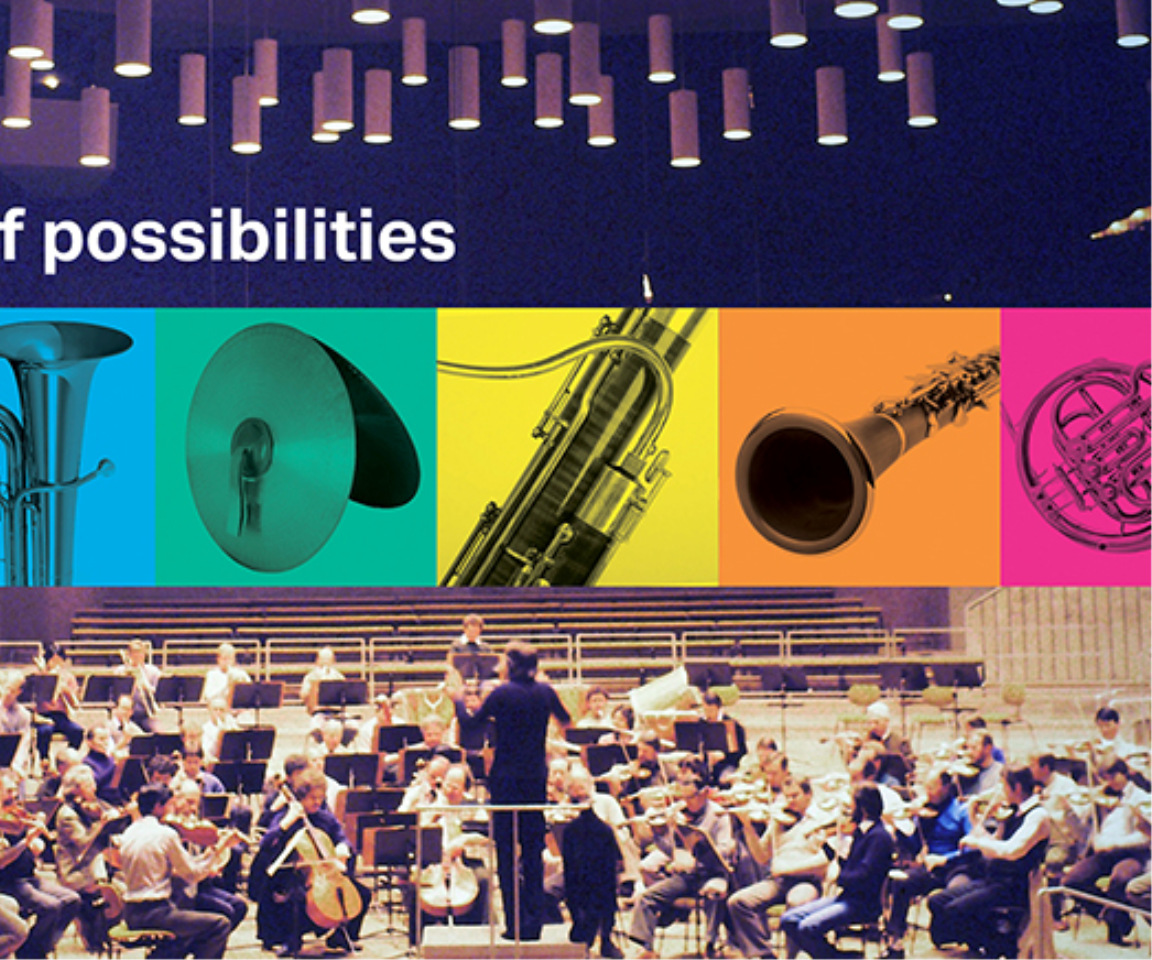 PUR Interaction 2021
Discover an orchestra of possibilities
Welcome to our webinar recording series.
A conductor can shape music and create whole new, unique listening experiences, all by just defining and arranging the interplay of a wide variety of instruments. When it comes to foam, we give you the same possibilities. Let us inspire you with new ideas and a fresh approach that empowers you to create products and solutions tailored to your unique needs. We'll provide the instruments that will make you the conductor of your own polyurethane masterpiece.
During our PUR Interaction virtual event series, we combined a handpicked group of industry experts with our three core notes of innovation, sustainability and digitalization.
In a series of eight exclusive online events, we examined the latest innovations, product breakthroughs and trends in presentations, workshops and one-to-one discussions with customers. The result? An orchestra of future-ready solutions that was music to everyone's ears.
Dive into the world of classical music 
You're a classical music fan who thinks they know it all? Then take our music quiz! Just for you, we've put together classical music questions to test your music knowledge. Take part and see if you hit every note!

Your PUR playlist
Experience how conductors bring notes and instruments together to create spectacular pieces of music. Our special Spotify playlist gives you the inspiration you're looking for. Sit back and enjoy!