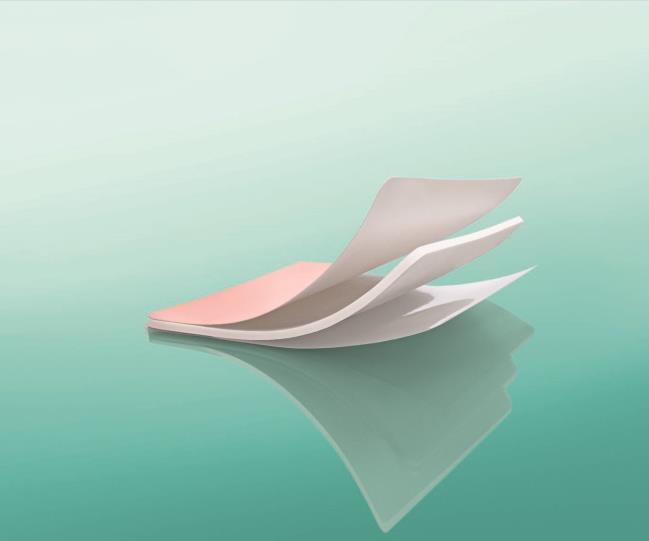 Visit us at EWMA
May 23rd – 25th 2022
Welcome to EWMA 2022!
Covestro – your go-to partner for innovative material solutions in medical applications.

In Paris, we will showcase a new design for wearable medical smart patches, holistic solutions for modern wound management and PP liner for wound dressings.
Get in touch to learn more about Covestro at EWMA!