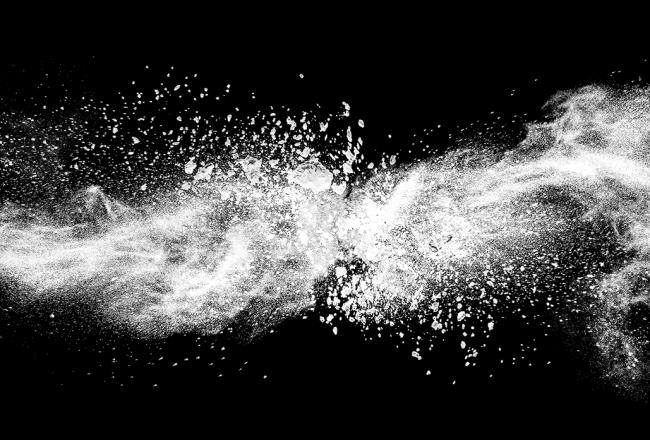 Technology
Addigy® powders for industrial 3D printing
Addigy® offers thermoplastic (TPU) powders for selective laser sintering (SLS) and high speed sintering (HSS), two printing processes which allow complex printing structures with flexible and rigid TPUs. These high-tech technologies and materials enable large-scale industrial 3D printing right now.
Featured Brands
Addigy® provides a flexible material toolkit for industrial 3D printing.
Key Benefits
Recyclability: Almost 100 % of the TPU can be recycled from the powder bed
Resistance: Good tear and abrasion resistance
Broad application temperature: Broad application temperatures can be applied
High rebound: Addigy® powders offer a high rebound
Build temperature: Low build room temperature
Selective Laser Sintering (SLS) and High Speed Sintering (HSS) use infrared light to melt and fuse powder particles together in a layer-by-layer process. These technologies have been used in numerous industries, from aerospace to medical to the footwear industry.

Our Addigy® TPU powders have significant advantages over materials commonly used in SLS. TPU offers adjustable melting behavior, good tear and abrasion resistance, a wide application temperature and fast response.

Products are available in a wide hardness range from Shore 75A to Shore 75D as well as for special applications, including food and skin contact. Due to the comparatively low building room temperatures, non-sintered material can be recycled almost completely, resulting in an economic and sustainable production process.
If you would like to 3D print a face mask aid yourself, find the STL file here.