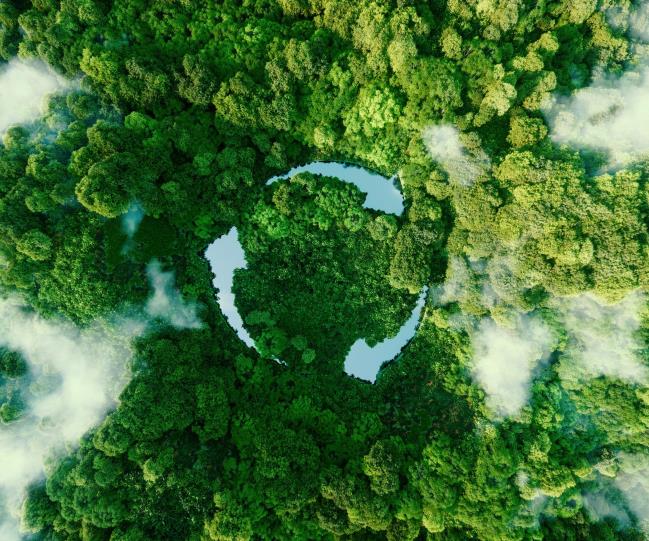 Story
Closing the loop with reversed value cycles
To overcome global environmental challenges, we're working to advance the Circular Economy and closing the loop. This means making products with longer lifecycles, avoiding waste and taking end-of-life materials as a resource to recover everything along the value chain.
The end is just the beginning
The Circular Economy isn't just about offering materials made out of alternative feedstock – it's also about keeping them in the cycle. This requires collaboration and reverse logistics. Clients not only want recycled content but also to take an active role in a circular economy. That's why we invite our customers and partners along the value chain to work with us on specific reversed value-chainsolutions to circuit their and our materials.

We support the material toolbox for design, as well as different recycling technologies. The goal is that end-of-life products will no longer be headed for landfills or to incineration. . Together with our partners we're working on recyclable products, a return system, and the recycling process to enable the circularity of all these valuable materials. Because loops are better than losses.