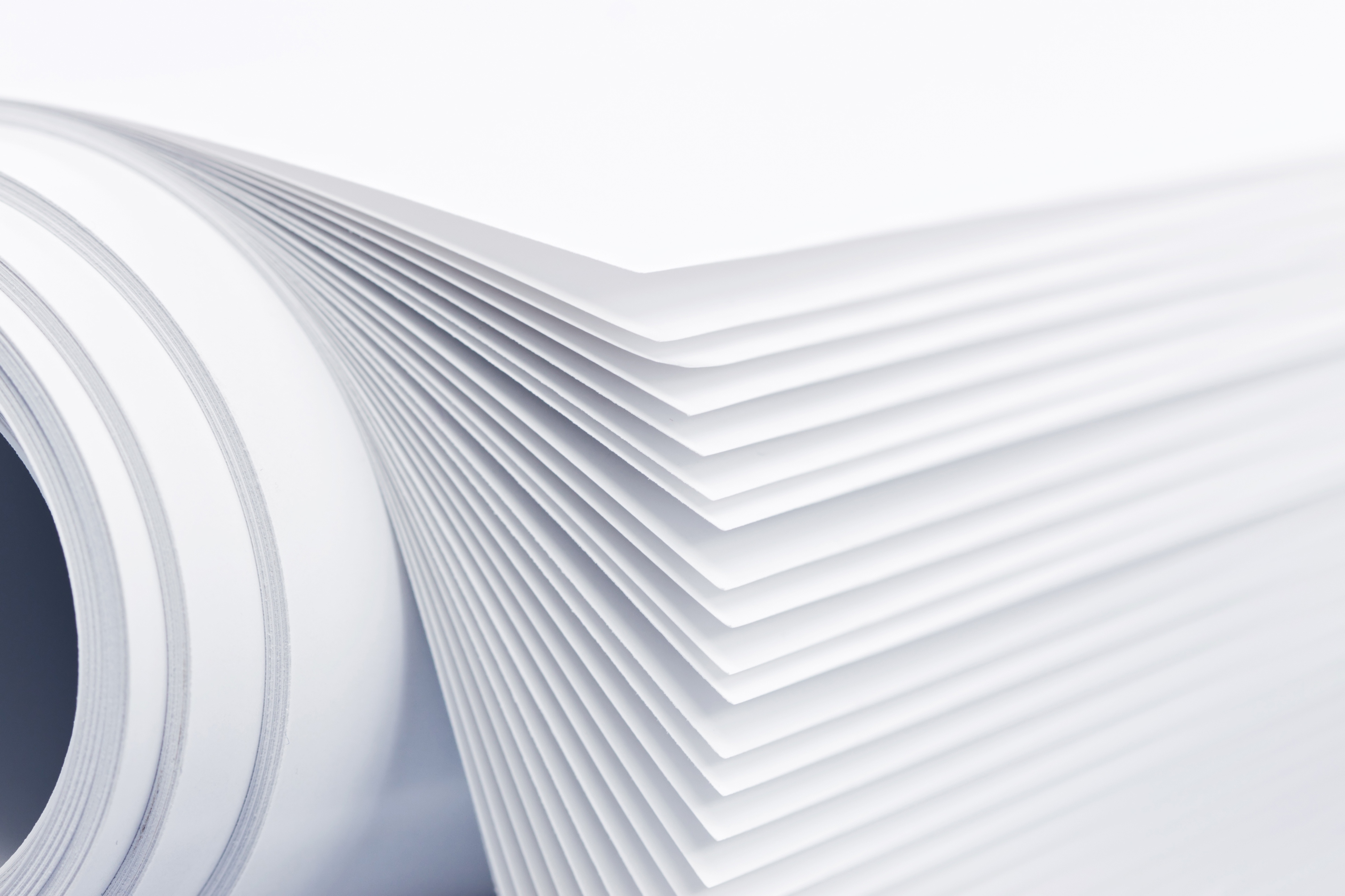 Story
Getting it down on paper
Coating solutions for paper & board
How exactly do you create a superb finish on corrugated board? The answer lies in the resin. To understand the resin however, you also need to understand the substrate, which is changing all the time. Because, as the packaging industry matures and grows, so too does the innovation philosophy behind the most commonly used packaging components.
At Covestro we build knowledge about how consumers react to paper and board – not least through the feel and tactility of the substrate. And this ongoing research is what drives our quest to create new generations of coating resins that meet the needs of the market. That is only half the story however. As our resins are increasingly used as the backbones of inks and ink-receptive coatings, our exposure to emerging technologies and equipment that make plain board and paper as pretty as a picture continues to grow. This insight gives us an understanding of the evolving requirements in resin design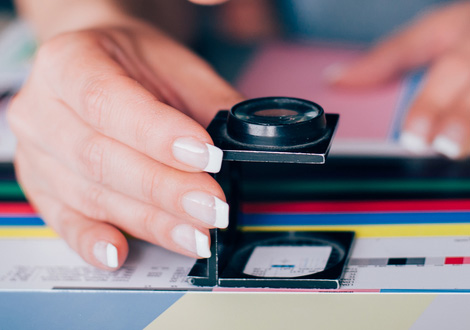 Making it stick
"Even at the most complex, scientific level, coating resin performance often comes down to a simple question of 'does it stick?' And, if it does not, why not? This is what we are solving in our analytics lab every day. We are an advocate for the customer and user, ensuring that resins perform on the substrate as advertised.
Using microscopic equipment, we are looking at bubbles and cracks on the raw material, and all kinds of other general failures. So, when we invite customers into the lab to see for themselves, it is quite literally an eye-opening experience. They have often never seen their product up close and personal in that way."
"With a little help from us, they can see the defects we have identified and perhaps the underlying reasons behind it. What is more, they get to see the nature of the raw material up close, which, even now, I find fascinating.
What is really interesting is that, often, the problems we identify are due to the nature of the substrate itself – not just paper and board, but also wood, plastic, metals, you name it. What this often means is that, for good adhesion, you need to change the surface structure itself, i.e. before any coating is applied. Even if the problem isn't related to the resin, we'll help to solve substrate issues. So, you could say we are in an advisory capacity. Ultimately, it is a team effort."
Qi Chen, Scientist Analytical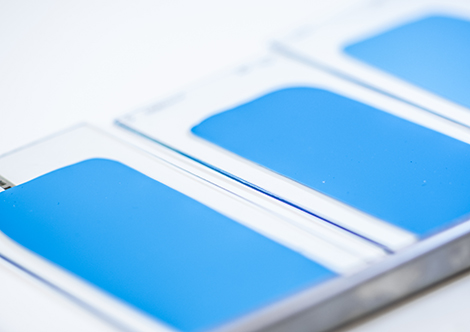 Success? It's in the blood
"If the inkjet printhead is the 'heart' then the ink is its blood. And just like blood, it is complex. It can coagulate, disrupting the flow – and that's the biggest challenge we face in single-pass inkjet printing machines. In paper and board applications, as well as in textiles and plastics, nozzle failure can be catastrophic for the printer.
It is why we work with leading inkjet ink producers and original equipment manufacturers (OEMs) to create tailored solutions of really well-balanced and more sustainable waterborne resins. They deliver the reliable, consistent flow and performance that is so critical for high-speed lines where every minute counts. The resin technologies can be tailored to various brands and applications. Food contact applications is a very promising area."
Paul Hönen, Head of Application Development Printing & Packaging