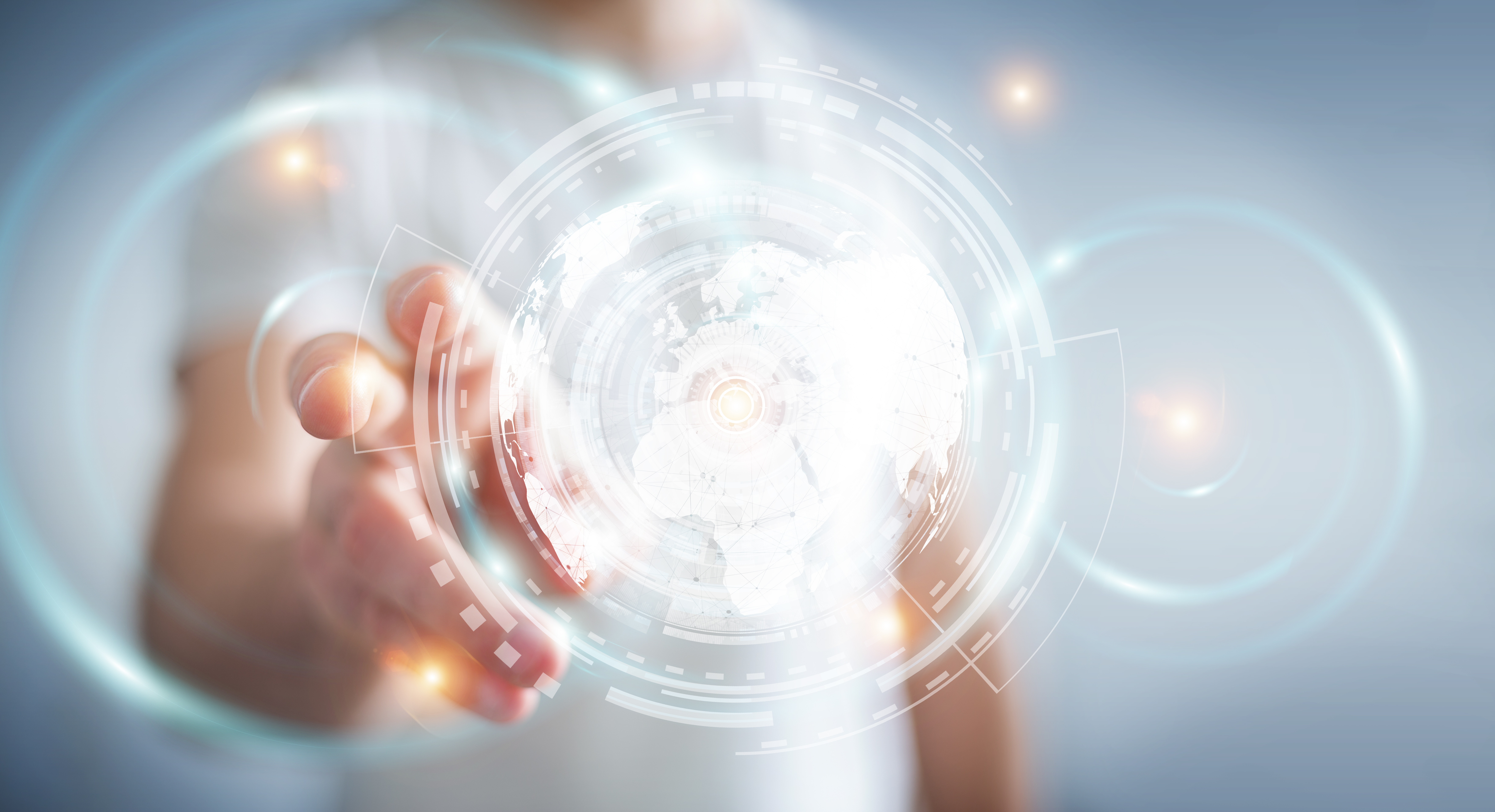 Story
Transparency in the value chain
Transparency throughout the value cycle is key to build trust and drive progress towards more circularity. That's why we work with customers and partners along the value chain to find new ways to close material loops while increasing supply chain transparency.
Seeing things very clearly
Advancing both, recycling and the circular economy, it's necessary to know which raw materials are used for products and their origin. However, getting information from supply chains has always been a challenge. Not only because of the inherent complexity of the supply chains and the multitude of suppliers, but also due to concerns regarding trust, privacy, and confidentiality. That's why it's especially important to solve the transparency challenges in value chains.

We at Covestro are doing just that. By tracing and identifying materials, we're taking a huge step in helping various industries meet their sustainability challenges. This approach assists business partners in making better decisions for the next generations of products while supporting end-of-life recycling. Moreover, it helps consumers learn more about the products and their origins, thus enabling them to make more sustainable choices. All this helps in reducing the environmental impact across the entire value chain.