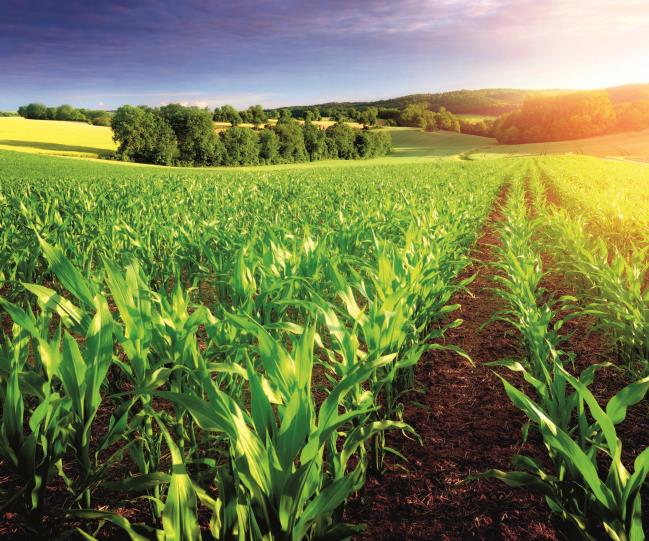 Story
Alternative raw materials
We continually strive to use alternative raw materials and more sustainable production methods to benefit the Circular Economy. That's why we're already contributing to a growing number of products manufactured from alternative raw materials for various applications.
Resources of the future
Many industries demand more sustainable solutions to meet their goals and make a positive environmental impact. Innovative chemistry plays a decisive role in redesigning products, increasing competitiveness, and safeguarding the ecological sources of raw materials. That is why we offer a portfolio full of environmental solutions for a wide range of sectors.
For us, biomass, CO₂, and end-of live materials are the future resource. We're able to extract essential components from renewable and non-fossil sources, obtain alternative raw materials and develop products that bring lasting benefits to people and the planet. Discover how we're implementing new technology to offer alternative raw material sources and transition to a Circular Economy.