Application
Skin care: Eco-friendly & gentle cleansing, conditioning, and treatment products
Our Baycusan® skin care ingredients range includes high-quality polyurethane film formers for face care & face masks. We offer a break-through polyurethane technology that enables innovative and eco-friendly claims.
Featured Brands
Sustainable & high-performing polymers for cosmetics
Key Benefits
Eco-friendly: Bio-degradable film formers for highly effective skin care formulations.
Innovative: Break-through PU technology with elastic, breathable and barrier properties.
Enables new claims: Allows gentle peel-off, high wear comfort, and good skin breathability.
Easy-to-formulate: Compatible with a broad range of cosmetic ingredients; no neutralization required.
Baycusan® is available in a choice of aqueous/polymer blends that enable the creation of sustainable film formers for innovative skin care products. They are easy to formulate and optimize the elasticity and breathability of various highly effective skin care applications. This enables product claim such as:
- Easy & gentle peel-off
- Facilitates long-lasting retention of actives ingredients
- Enhances efficacy of actives
- High wear-comfort
- Barrier against air pollutants
Face masks: Create comfortable peeling masks for smoother skin
Many cleansing facemasks are hard to peel off and cause irritation or the feeling of tight skin.
Baycusan® C 1001
and Baycusan® C 1004 solve these problems. They achieve this by forming a flexible and breathable film that is not only comfortable to wear but also makes every mask easy to peel off.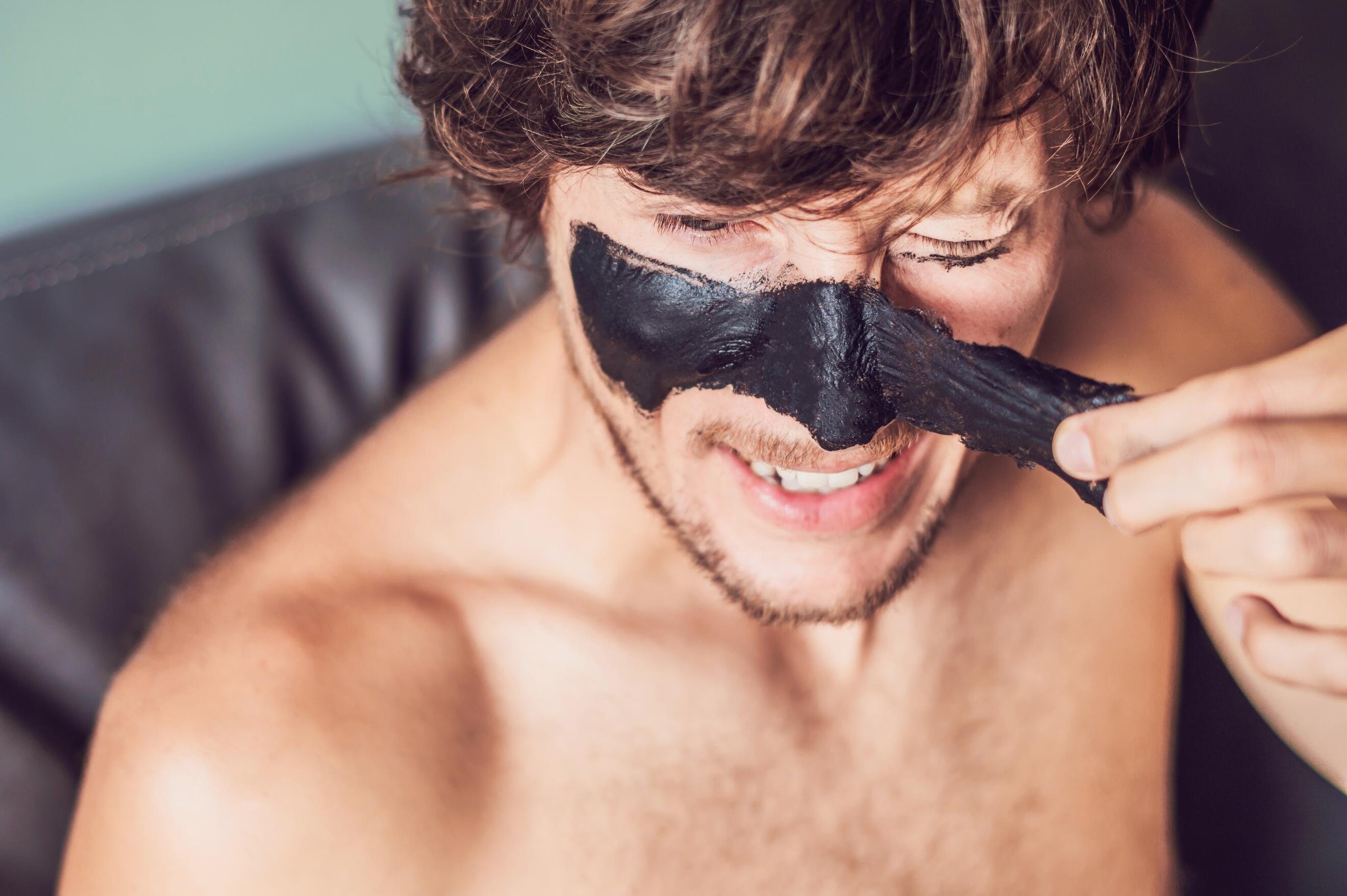 Face care: Protect and promote skin health
The versatile film-former
Baycusan® C 1000
not only improves the efficacy of moisturizing, anti-wrinkle, whitening and anti-acne agents, it also delivers good water resistance, boosts the sun protection factor and reduces UV filter migration across the skin surface. In its turn, Baycusan® C 1004 forms a protective film on the skin while preventing skin damage from pollutants. Suitable for primers, BB creams, moisturizers, and daily wear with SPF anti-aging products.