Story
Uralac® Ultra: The finest paint finishes in construction.
For construction applications made from MDF and engineered wood, you need durability, reliability, and coatings that provide the best finishes, both interior and exterior. This is where Uralac® Ultra comes in.
Our Uralac® Ultra advanced technology for next-generation powder coatings is based on unique binder chemistry that includes tough urethane for lasting performance. And that is only half the story.

Uralac® Ultra renders the finest paint finishes through a one-layer system unique to modified and engineered wood. It delivers a wonderful glaze coat and overall texture, and enables intricate new designs for interior applications for the house – from window frames to doors. And the bright minds at Covestro are already working on exterior applications. If you are looking for the best finish, you have found the right starting point!
Contact us for personal advice
Open the door to a world of finishes
Pre-hung, prefinished, glazed, bi-fold, French... No matter the interior door type, our Uralac® Ultra advanced binding technology opens up a new world of possibilities in powder coated doors made from MDF: all with outstanding aesthetics and durability.
We have optimized Uralac® Ultra to deliver the best finish – from clear varnish to bright wrinkle textures. It works well with a variety of engineered woods and gives you the design freedom associated with powder coatings. So you can produce MDF doors with the most intricate designs and detailing, faster, and more cost effective and efficient.
"We believe that powder coating technology has reached the level of sophistication where we want to use it."
Wonderful wall finishes
Above all, wall finishes like interior panels and skirting boards need to be tough. But you also need the design freedom to create cool yet complex designs with profiling and routing that looks good in both modern and rustic homes.
Our Uralac® Ultra advanced technology for powder coating MDF gives you the best of both worlds for powder-coated panels. Made from super-tough urethane, it delivers long-term performance that surpasses liquid paints.
Thanks to a unique one-layer coating system, it brings the simplicity, speed and convenience associated with powder-coated metal to all sorts of paneling profiles made from engineered wood. For coating specialists, it is the ideal solution for creating top finishings all over the home.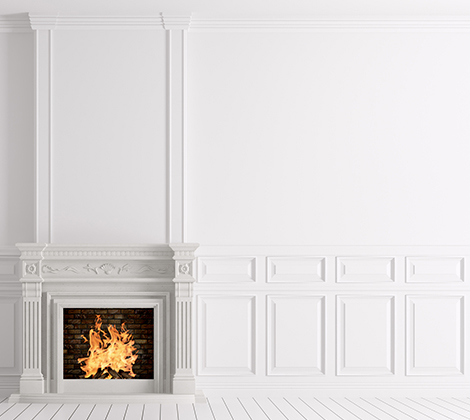 "We're always looking for ways to reduce costs without impacting quality. Fortunately, these powder coatings deliver on both."
Let Uralac® Ultra give you that competitive advantage
Design freedom Strong, seamless finish with textured or smooth appearance, and many gloss levels and colors.
Durable Uralac® Ultra-treated products comply with key industry standard tests.
Economical Uralac® Ultra's fully automated, 1-step, low-temperature curing finishing process saves time, labor and energy.
"There are many benefits to powder coatings. First and foremost, they are totally toxin free."
Features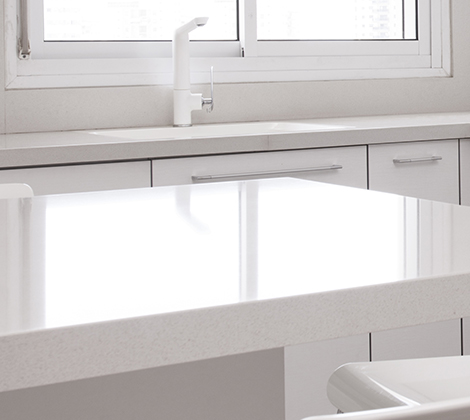 Different finishes
From matt and gloss to textured finishes, Uralac® Ultra delivers the feel-good factor.
Durable
Uralac® Ultra is proven to perform long-term in the toughest environments.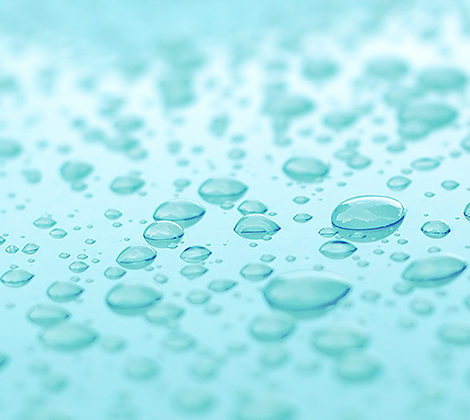 Protective
Uralac® Ultra resists UV, liquids, chemicals, stains, scratches – and more.