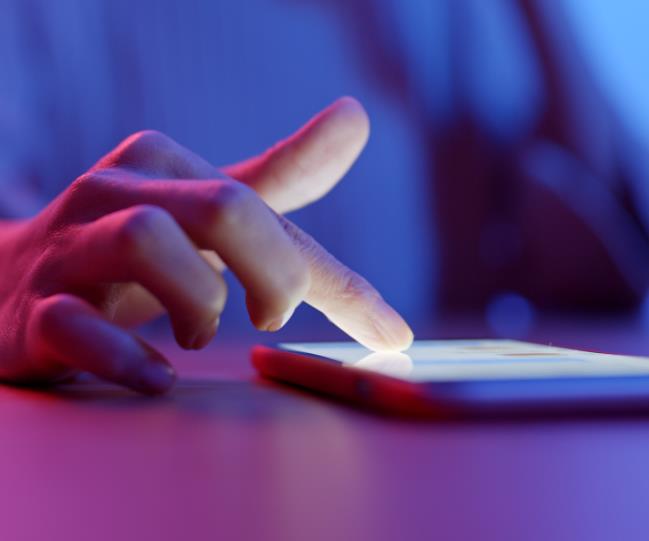 Story
Future IoT Design Space & Next Generation Connectivity
Digitalization is becoming more and more an integral part of public and private life and blurring boundaries between industries. Our future is a place where devices are connected, intelligent and enable users with their functionality. All this is made possible by materials with fine-tuned properties.
IoT of tomorrow
In the past, applications only had to fulfil a function. Today they must do much more. On one hand, they need to be highly intuitive, make intelligent choices and offer users cutting-edge technology for unlimited opportunities. On the other, they have to come with a maximum of sustainability that is factored in during product development.

Smart and connected systems provide great value in many different areas: helping save water and energy resources, simplifying logistics, and securing food supplies are just a few. But no matter how diverse these areas are, they all will require a reliable network infrastructure, ideally powered by renewable energies, as well as robust and safe material solutions. Combining smart products with added value for people and ecosystems, will enable us to turn IoT into the Intelligence of Things.