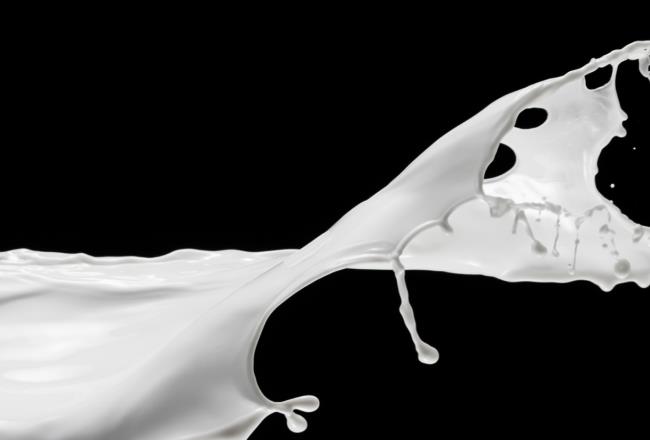 Technology
Addigy® liquids for industrial 3D printing
Stereolithography and digital light processing offer great perspectives for industrial 3D printing with high printing speed and high resolution. Our PU-based liquid resins provide high performance raw materials for these printing processes – tailor-made for specific applications.
Featured Brands
Addigy® provides a flexible material toolkit for industrial 3D printing.
Key Benefits
Tailor-made: The physical properties of Addigy® liquids can be adjusted to specific needs
Low shrinkage: Addigy® liquids show low shrinkage
High resistance: Outstanding chemical and weathering resistance
Color fastness: Addigy® liquids provide the required color fastness
Transparency: Addigy® liquids offer transparency
Stereolithography and digital light processing are two similar additive manufacturing (AM) techniques that use a liquid photopolymer which is then selectively cured and solidified through exposure to a UV laser beam (SLA) or a projector (DLP). Other materials are less versatile which limits their use in industrial applications.

PU-based resins developed for Addigy® liquid technologies offer an excellent performance utilizing the superior toughness, flexibility, chemical and weathering resistance of PU. Versatile PU chemistry enables customization with our broad range of isocyanates and polyols. Thanks to good compatibility between our Addigy® liquids, customers can formulate mixtures of these in 3D printable resins to achieve a desired property set.
If you would like to 3D print a face mask aid yourself, find the STL file here.