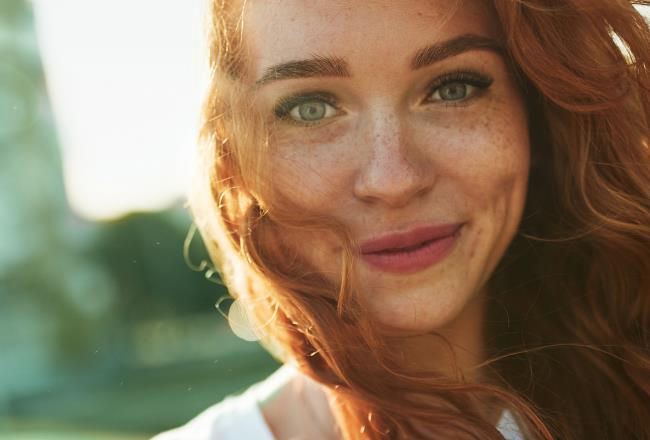 Application
Cosmetics: High-performance makeup for conscious, healthy beauty
Baycusan® products offer a world of possibilities for cosmetic chemists and conscious consumers. The aqueous polyurethane dispersions in this range are environmentally friendly and easy to formulate while their innovative chemistry enables superior comfort and breathability for a truly healthy glow.
Featured Brands
Sustainable & high-performing polymers for cosmetics
Key Benefits
Bio-based: Bio-degradable and bio-based film formers.
Eco-friendly: Biodegradable film formers for long-wearing makeup formulations.
Innovative: Break-through polyurethane technology offers excellent water resistance.
High-performing: Water-resistant makeup that is made to last.
Easy-to-formulate: Compatible with a broad range of cosmetic ingredients; no neutralization required.
More natural makeup with chemistry – why not?
The development of modern makeup is becoming increasingly challenging as consumers require products that guarantee long-lasting performance and showcase a high level of plant-based ingredients.
Our new partially bio-based film former,
Baycusan® eco E1001
, can be the solution to help formulators overcome this challenge. The unique chemistry of the liquid polyurethane polymers allows the introduction of a high amount of renewable materials into the new polymers without losing any of the key benefits of synthetic polymers.
Virtually all makeup products aim to offer a smooth, flawless finish that lasts. Our
Baycusan® C 1000
and
Baycusan® C 1004
film formers are suitable ingredients to achieve that goal. Biodegradable film formers based on Baycusan® are used in a wide range of cosmetics, from liquid foundations and makeup primers to mascaras, eyeliners, liquid eyeshadow, lip color and nail polish. Thanks to their breakthrough and environmentally friendly polyurethane technology, they also offer superior performance, with qualities such as:
- Long-wearing: resistant to water, sweat and smudging
- Even color coverage
- Non-transfer
- Skin comfort and breathability
- Anti-pollution barrier
Face makeup: Long-lasting coverage for a flawless complexion
For liquid foundations,
Baycusan® C 1004
combines key properties like long-wearing comfort and improved pigment distribution. Foundations that rely on the innovative water-based film former can effectively conceal flaws while ensuring a smooth, natural feel. Baycusan® can also be integrated in face primers and setting sprays.
Eye makeup: Create stay-put lines and lashes
Good eye makeup resists smudging. This is why our innovative
Baycusan® C 1004
helps form a smooth film for even color that doesn't budge. The results are well-defined lines and visibly longer lashes. Baycusan® C is suitable for a wide range of products, including mascaras, eyeliners, liquid eyeshadows and eyebrow liners.
Lip makeup: Get fresh, long-wearing lip color
Baycusan® C 1004
film former offers long-lasting properties that make it suitable for the formulation of lipsticks, glosses and tints. From intense rouge to pearlescent pink, our film formers can be used to create a variety of looks with radiant color, superior coverage and long-wearing results.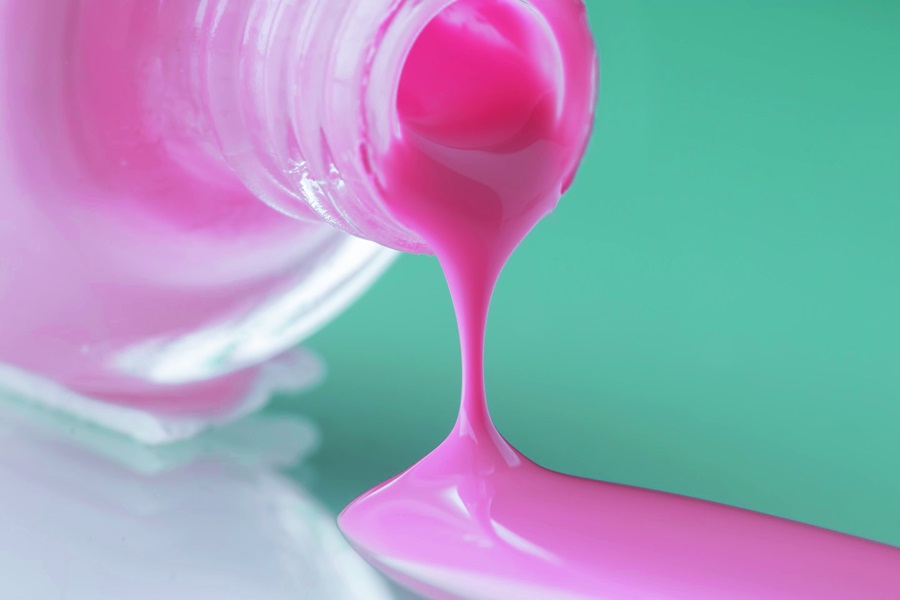 Nail polish: Solvent-free polish with peel-off effect
What if it were possible to formulate a water-based nail polish that was very easy to remove without nail polish remover?
Baycusan® C 1004
film former lets you achieve solvent-free nail polishes that also peel off easily.