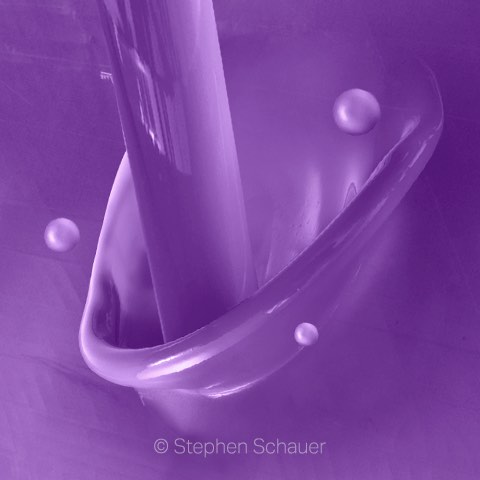 Pergut® chlorinated rubber for coatings and adhesives
Pergut® fast-drying powdered chlorinated polymers creates contact adhesives with improved initial bond strength as well as highly durable coatings. These 1K-systems prevent corrosion and fouling by resisting damage from chemicals, water and microbes. And their low CC14 content complies with global regulatory requirements.
Pergut® is suitable for the formulation of heavy-duty corrosion protection coatings, anti-fouling coatings, swimming pool coatings, flooring systems, printing inks, metal rubber primers and, not least, solventborne contact adhesives for use in the assembly of wide-area laminates such as counter tops and building panels. The adhesives provide improved initial bond strength and high polarity for the promotion of adhesion between rubber and metal (steel, iron, zinc). Easy-to-use, these one-component systems are fast drying, provide good adhesion to metals, and resist corrosion, water, chemicals and salts as well as weather and other environmental influences. Pergut® products also have broad compatibility with many solvents, resins, pigments, fillers and additives.
Products
Selection will influence the results you get.
| Product | Standard Info | Henkel Lounge Specific Info |
| --- | --- | --- |
| Pergut® S 40 | Not available for market | |