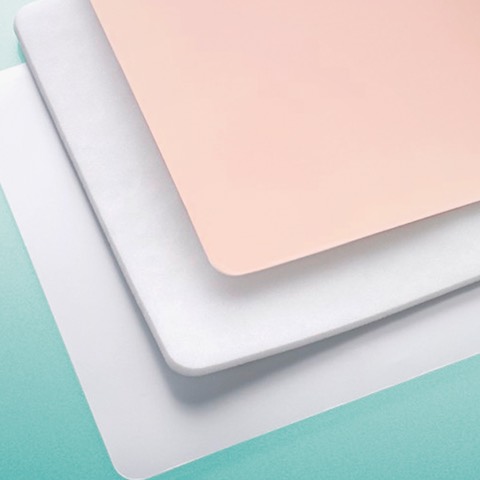 Baymedix® material solutions for medical and wearable applications
Baymedix® offers a full range of tailor-made polyurethane products for medical applications. This includes materials for cast and dip-coated PU films, absorbent polyurethane foams, and low-trauma and breathable PU adhesives. And they all meet stringent standards for medical devices.
Baymedix® polyurethanes are advanced raw materials for wound care and other wearable applications. Our Baymedix® products support the healing process while offering numerous design possibilities. These medical-grade polyurethanes are used to manufacture solutions such as absorbent white foams with Baymedix® FP, breathable skin-friendly adhesives with Baymedix® A and waterborne polyurethane backing films based on Baymedix® FD and CD, as well as dip-coated surgical gloves using Baymedix® CD. When it comes to medical devices such as wearable patches, our high-performance Baymedix® adhesive is equipped to address patch fixation. Thermoformable foam based on Baymedix® FD is designed to support the embedding of electronics functions.