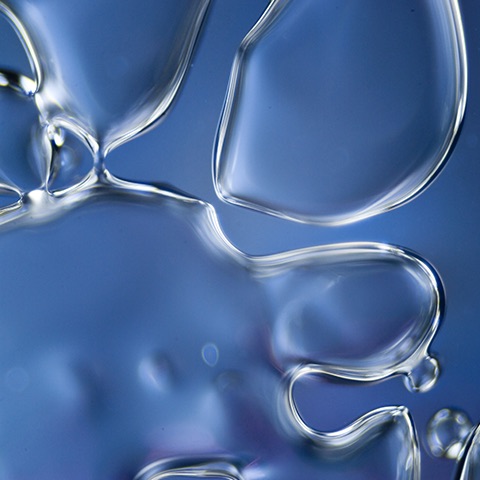 Bayhydur® PU coatings look good and work great
Bayhydur® / Bayhydrol® waterborne polyurethane coatings provide the high level of protection and appealing appearance expected from conventional solventborne systems. They also have very low solvent content and significantly reduced solvent emissions so they're better for the environment too.
Bayhydur® water-dispersible aliphatic hydrophilically modified polyisocyanate crosslinkers from Covestro are extremely versatile. They are widely used for the formulation of water-based polyurethanes for adhesives, automotive coatings, can and coil coatings, construction and flooring coatings, glass coatings, industrial coatings, OEM primer surfacers, plastic coatings, pigmented coatings, printing inks, and wood coatings. In addition, Bayhydur® crosslinkers are easily dispersed in the aqueous phase, even at the low shear forces often used for industrial coatings. Coatings based on our Bayhydur® polyisocyanate crosslinkers also provide, strong chemical resistance, good impact resistance, high gloss, low haze and éxcellent physical properties.
Products
Selection will influence the results you get.