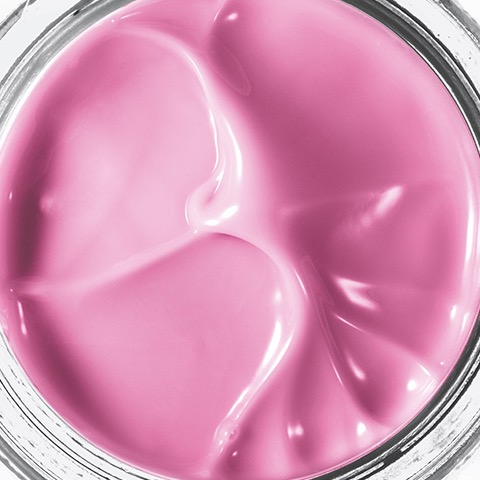 Sustainable beauty solutions with Baycusan®
The Baycusan® product portfolio features sustainable and innovative film formers for cosmetic formulations. It includes water- and ethanol-based liquid polymers, which were carefully developed for superior performance.
Our Baycusan® polymers are the ideal foundation for exceptional sun care, skin care, hair care and color cosmetics product lines due to their advanced, multifunctional properties. Baycusan® products form a clear, odorless and breathable film on skin and hair. Our manufacturing process also enables the design of unique polymer structures that are flexible, breathable and biodegradable. Baycusan® film formers offer excellent water and humidity resistance.
The increasing need for more sustainable products is met by the new bio-based Baycusan® CQ line featuring same benefits as Baycusan® classic line.