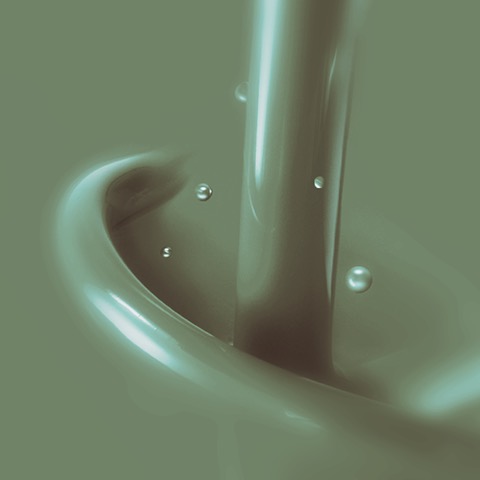 Baycoll® takes high-performance adhesives to the next level
Our Baycoll® polyether and polyester polyols are designed for two-component (2K) solventborne adhesives. These adhesives offer particularly high strength and resistance when formulated with Baycoll® polyols and Desmodur® polyisocyanates. They are ideal for bonding and laminating.
Baycoll® polyester polyols provide polyurethane adhesives with good adhesion to a wide variety of materials including wood, metal and plastics. They are particularly well-suited to bonding and laminating applications in the furniture, construction, automotive and packaging industries. Baycoll® polyether polyols also stand out for their low viscosities and the higher bonding resistance they impart to polyurethane adhesives. Besides 2K solventborne adhesives, the preparation of nonsolvent and low solvent content reactive adhesives is also possible with selected Baycoll® polyols.
Products
Selection will influence the results you get.
| Product | Standard Info | Henkel Lounge Specific Info |
| --- | --- | --- |
| Baycoll® AD 2055 | Not available for market | |