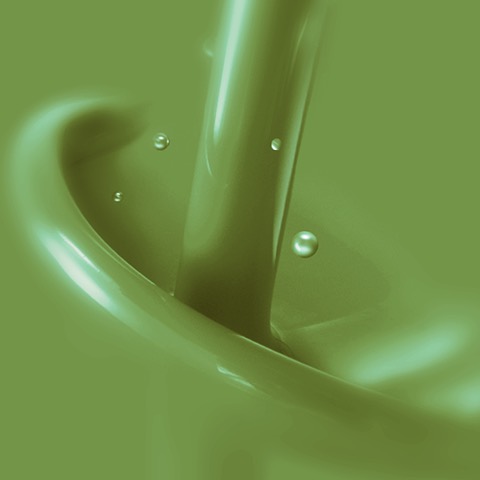 Acclaim® polyol: For advanced adhesives and coatings
Acclaim® is a high molecular weight long-chain polyether polyol. It has extremely low mono-ol levels, low unsaturation, and low water content. Its low basicity and acidity make it useful across a wide range of applications as well as in improving the overall properties of prepolymers.
Acclaim® polyols can be reacted with Desmodur® to produce a wide variety of urethane products. Our high-performance, low-mono-ol Acclaim® polyol is typically used in polyurethanes and applications such as cast elastomers, and sealants, epoxy flexibilizers, defoamers, lubricants, crude oil de-emulsifiers and plasticizers. The properties of polyurethanes formulated with Acclaim® polyether polyols may be maximized by adjusting the cross-linking level or changing the hard-segment content.
Products
Selection will influence the results you get.