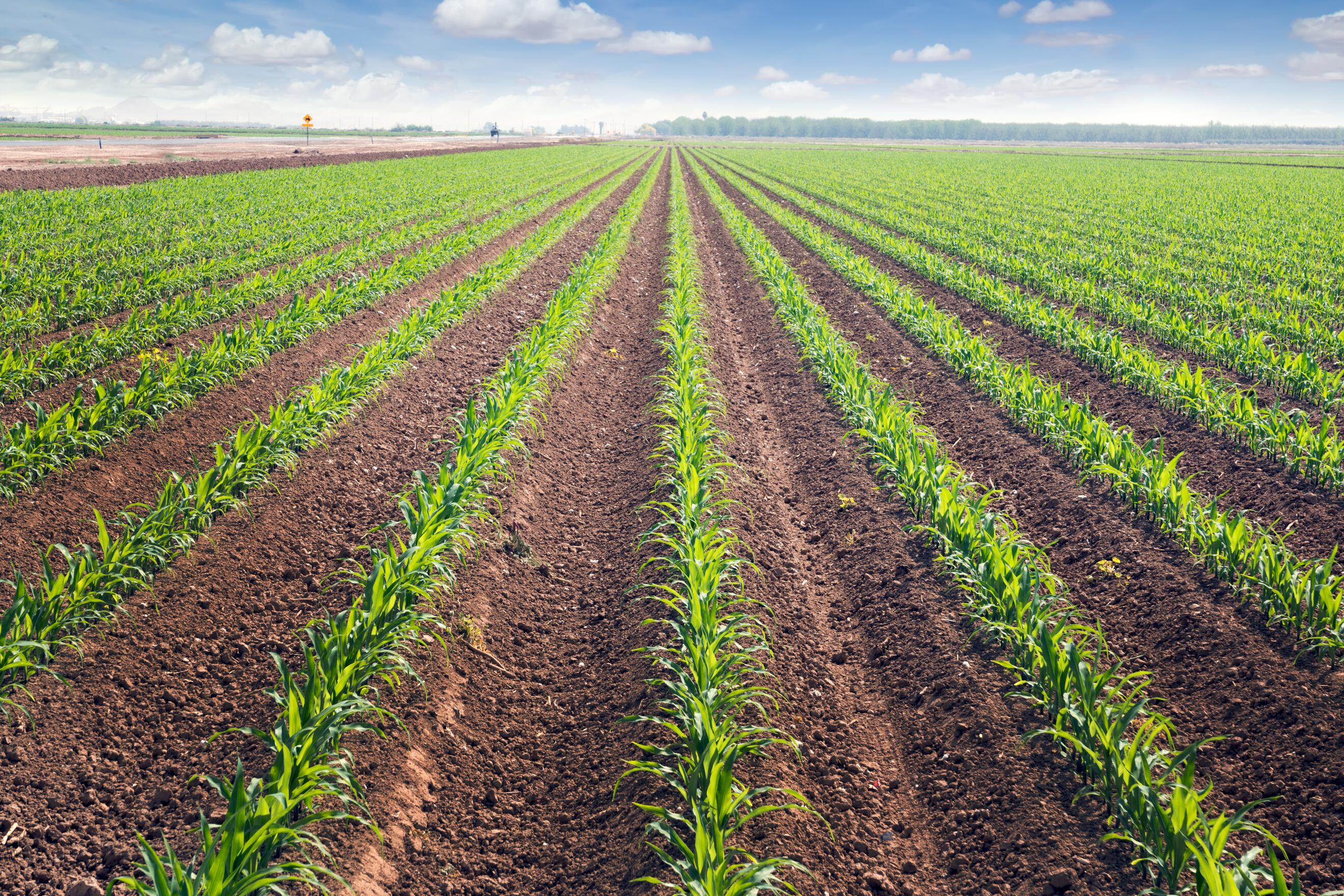 Story
Covestro-Amulix: molecular building blocks for every specific requirement
Amulix® is a high-performing seed coating made of waste material that will help you achieve your sustainability goals and improve the circular economy.
High-performance Seed Coating Solutions designed for sustainability and the circular economy.
Amulix® Seed Coating starts life as non-edible, starch-based, side stream, waste material, which we collect from our trusted suppliers. Over time, we have developed an innovative and proprietary processing technology to produce our own high-quality raw materials and end products. This innovative solution turns waste material into a high-performance seed coating to meet the quality and sustainability needs of the 21st-century agricultural industry. It also fits comfortably into a circular economy.
By working closely with our partners in the seed industry, we have optimized our Amulix® product to deliver a set of practical performance benefits. From being safe for seed germination, to increasing production capacity and reducing the energy consumption during processing, Amulix® technology raises performance across four key areas.
Higher seed performance: Since it has no toxic ingredients, Amulix® is safe for your seed, and by having better compatibility with the seed skin, Amulix® has shown to deliver positive effects during the germination process.
Optimizing impact: Thanks to our advanced technology, Amulix® ensures a low dust-off, while being more safe for the environment and workers when compared to coatings made from synthetic polymer materials. Amulix® is compatible with plant protection products, biologicals, and microorganisms.
Enhanced processing: Amulix® Seed Coatings are easy to apply, and because it is organic, the coating sticks to the seeds and not to the coating machine. This enables easy and fast cleaning of the coating machinery. Amulix® filmcoat can be applied using Rotostat coating machines or coating machines with integrated drying.
Improved drying process: Amulix® Seed Coatings dry relatively fast. Depending on the dose rate, it requires less (or no) artificial heating to dry the seed coating when compared to traditional coating solutions. This lowers energy consumption and stress on your seed, and increases production capacity.
Key benefits
Optimizing impact By using high binding, biodegradable materials, Amulix® ensures a lower dust-off than traditional seed coatings. It reduces environmental and health impacts compared to coatings made from oil-based polymer materials that contain additional agents.
Shorter drying process Amulix® Seed Coatings require less artificial heating to dry the seeds after coating. Less heating means lower energy consumption and increased production capacity. The coating gives less stress to your seed, and at lower application rates, the seed comes out dry.
Enhanced flowability Amulix® filmcoated seeds have a smooth surface that enables easy processing and sowing.
Higher seed performance Due to its natural origin, Amulix® filmcoat has a better synergy with the seed skin. It is compatible with plant protection products, biologicals and micro-organisms which you may want to apply to your seed. In the end, it gives a better germination result of your coated seed.
Modular technology
Unlike many other commercially available seed coating solutions, Amulix® is made up of distinct, molecular building blocks. Each of these building blocks can be adjusted and adapted in line with the specific requirements of our customer, during the early stages of the production process.
Whether a seed needs to be used in a particular market, or together with a particular additive, for example, we ensure total seed performance and customer satisfaction by adjusting the subcomponents of the Amulix® product.
What is more, by having control over the modular components, Covestro-Amulix continues to optimize and develop proprietary technology in line with changing customer demands and a developing consumer landscape.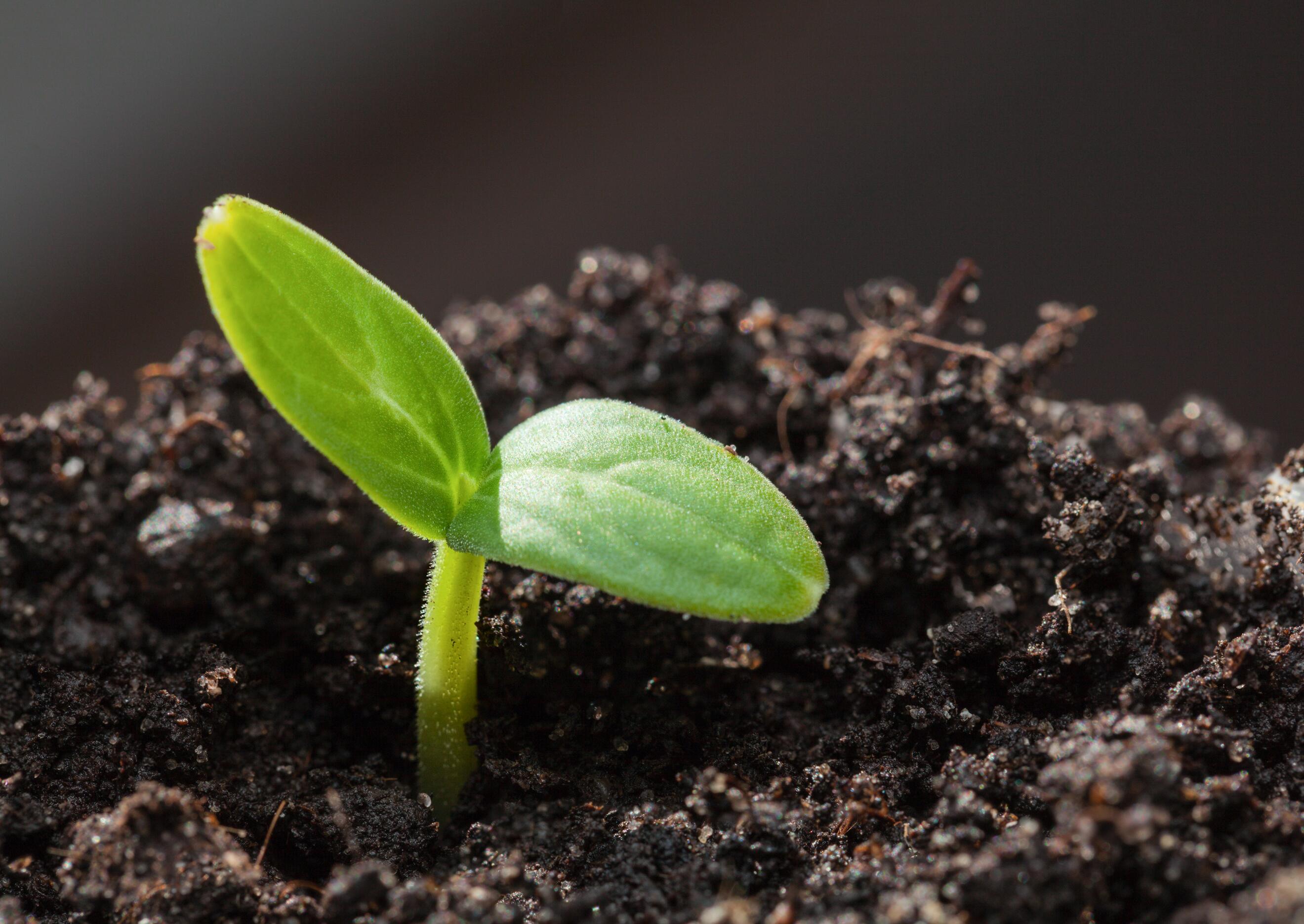 Performance improvement across key areas
By working closely with our partners in the seed industry, we have optimized our Amulix® product to deliver a set of practical performance benefits. From reducing dust-off and drying time of the coating process, to increasing flowability of the seeds during processing, Amulix® technology raises performance.
Product offering
Amulix® filmcoat
Our bio-degradable, bio-based filmcoat products are used to bind chemical or biological crop protection products onto vegetable and agricultural seeds to improve the seed sowability. In line with circular economy principles, our raw materials are derived from renewable resources. Our high-quality products, which are available in a large color range, result in a better germinating, coated seed, a lower dust-off, and better overall performance. These products do not contribute to the microplastic pollution of soil and water.
Next to standard colors, we can also help create a tailor-made house color for our customers or supply a transparent binder.
Amulix® binders
We also offer a high-performing technology that is suitable for encrusting and pelleting. This starch-based biopolymer comes in liquid form and has been proven to offer excellent binding capacities.


"Why would you choose a synthetic seed coating product if you can achieve the same result with biodegradable and bio-based Amulix® Seed Coating?
Amulix® Biodegradable Seed Coating is easy to handle in the production plant and safer for workers. The product comes without smell - a noticeable benefit.
With Amulix® Biodegradable Seed Coating you can make your production more sustainable without sacrificing performance.
Amulix® gives good color coverage and the quality of the seeds also remains good during handling and sowing."
Frequently asked questions
Q: How is Amulix® different from other seed coatings?
A: The biodegradable, starch-based Amulix® coatings not only have a lower carbon footprint than oil-based coatings, they are also a viable solution to the problem of microplastic pollution.
Q: In what agricultural markets is Amulix® offered in?
A: Amulix® is offered in field crops (grass, alfalfa, OSR, flax, etc.) and vegetable seed.