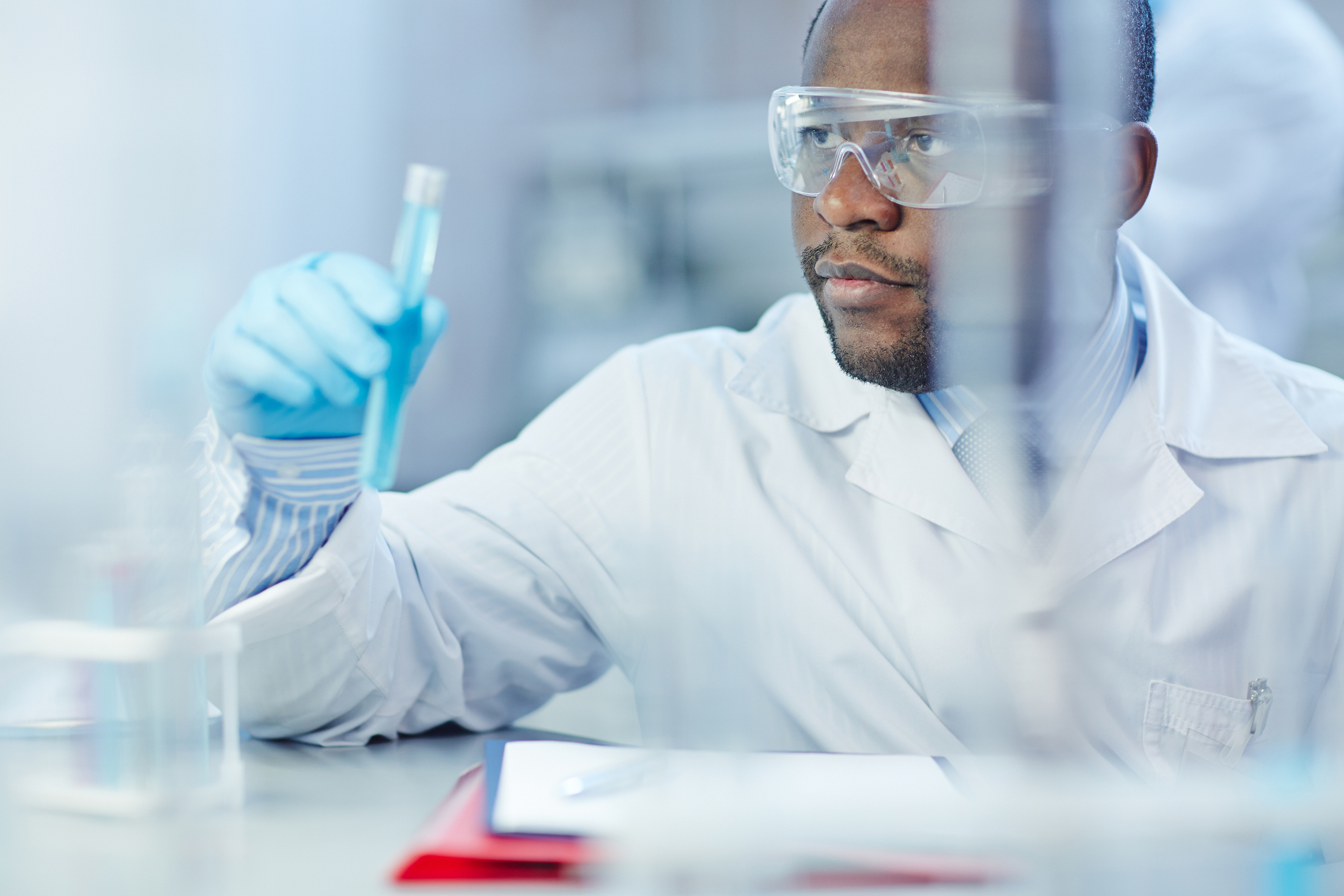 Story
The excellent polymeric aziridine innovation. A great innovation for low-toxicity crosslinking.
Across the coatings industry, crosslinkers are utilized to deliver high levels of strength, resistance, and durability required for the toughest applications. However, these highly reactive crosslinkers often come with serious risks that limit their use in specific applications. Until now, low-toxicity alternatives have struggled to achieve comparable performance. The solution? Our great innovation NeoAdd® PAX enables high-performance, low-toxicity crosslinking for waterborne systems – better protecting both surfaces and society. NeoAdd® PAX is not available worldwide yet. (REACH and China compliant - TSCA & DSL pending).
Keeping people safer
Building on our long tradition of innovating to meet industry needs, a dedicated team of our experts created NeoAdd® PAX.
This game-changing polymeric aziridine product family has all the reactivity and performance of traditional aziridine crosslinkers, without the genotoxic and mutagenic toxicity issues that limit their use – keeping chemical handlers and future generations safer.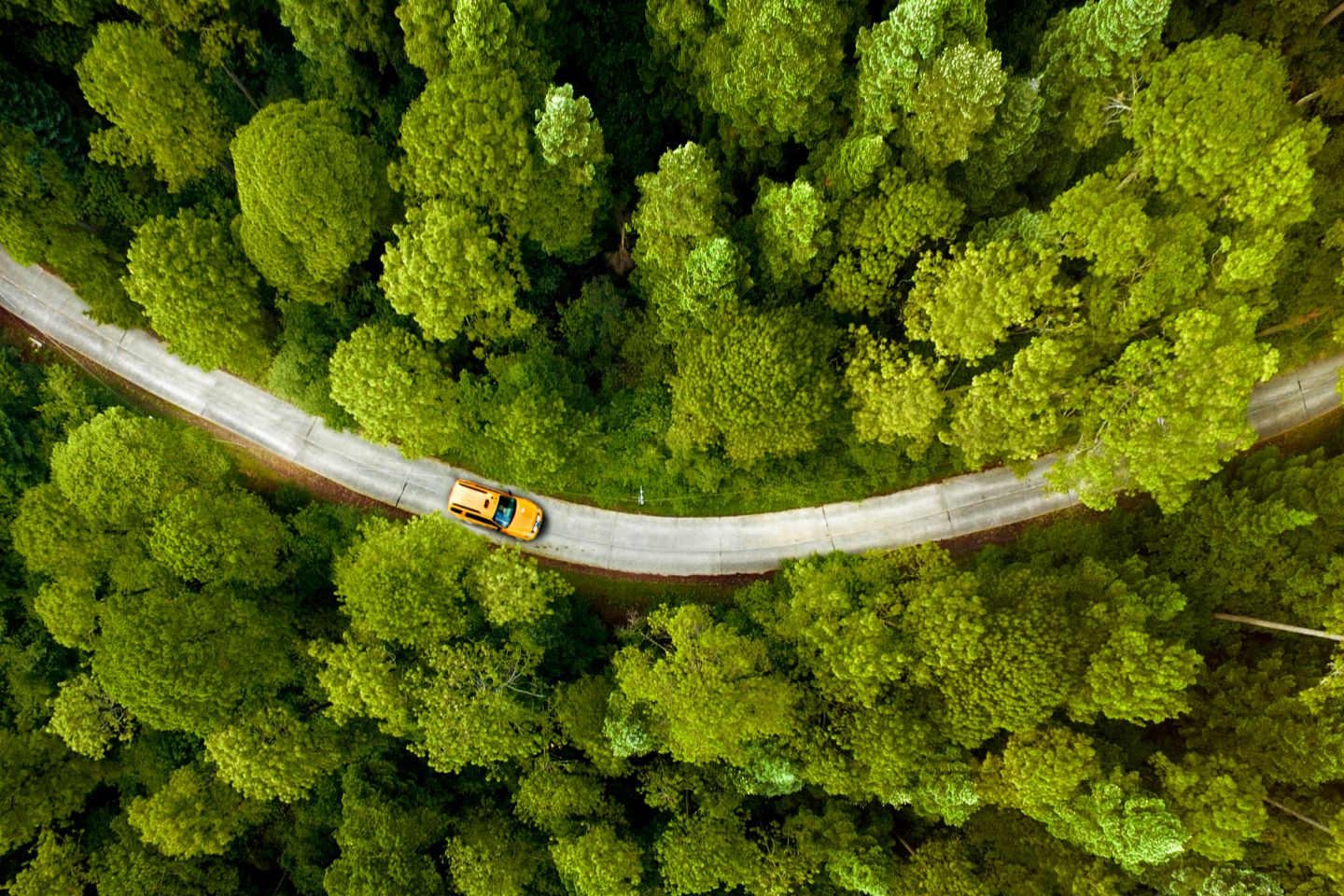 Half the labeling
The low-toxicity of NeoAdd® PAX better protects people's health. It also allows formulators, converters, and manufacturers to dramatically reduce the number of safety labels on their finished products compared with traditional aziridines.
Reducing these labeling requirements opens new high-performance possibilities for the coatings industry worldwide.
Performance you can rely on
Many low-toxicity crosslinkers fail to deliver the high functional performance consumers require. That is not the case with NeoAdd® PAX – it offers key functional performance advantages compared to most carbodiimide based waterborne coating systems such as better chemical resistance even at lower dosing levels. NeoAdd® PAX achieves this high functional performance whether coatings are cured at room temperature or under stoving conditions, which is a shortcoming of carbodiimides. Additionally, our fine crosslinkers enable excellent water resistance as well as great scuff and abrasion resistance. For a coating you can rely on, NeoAdd® PAX is the clear choice.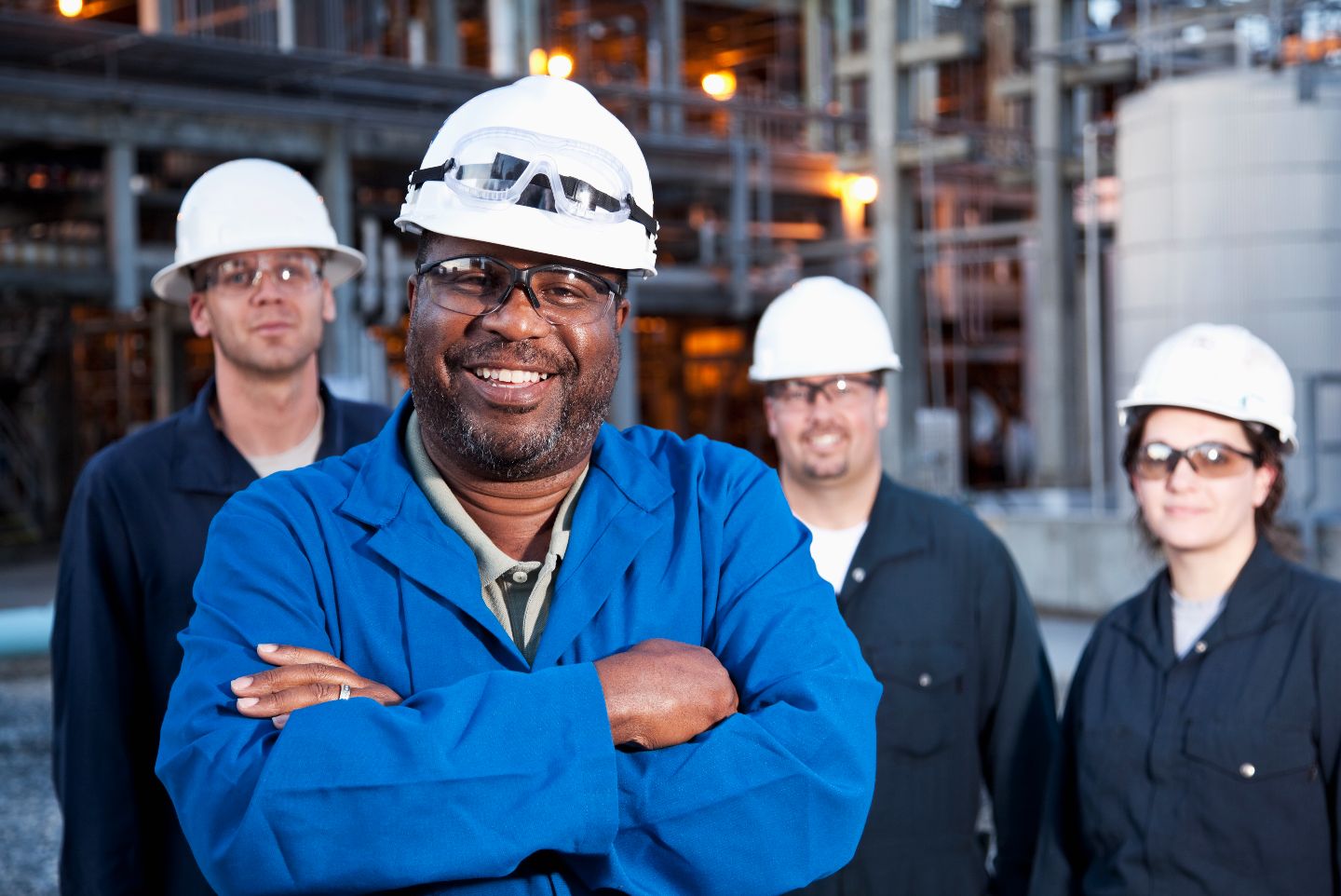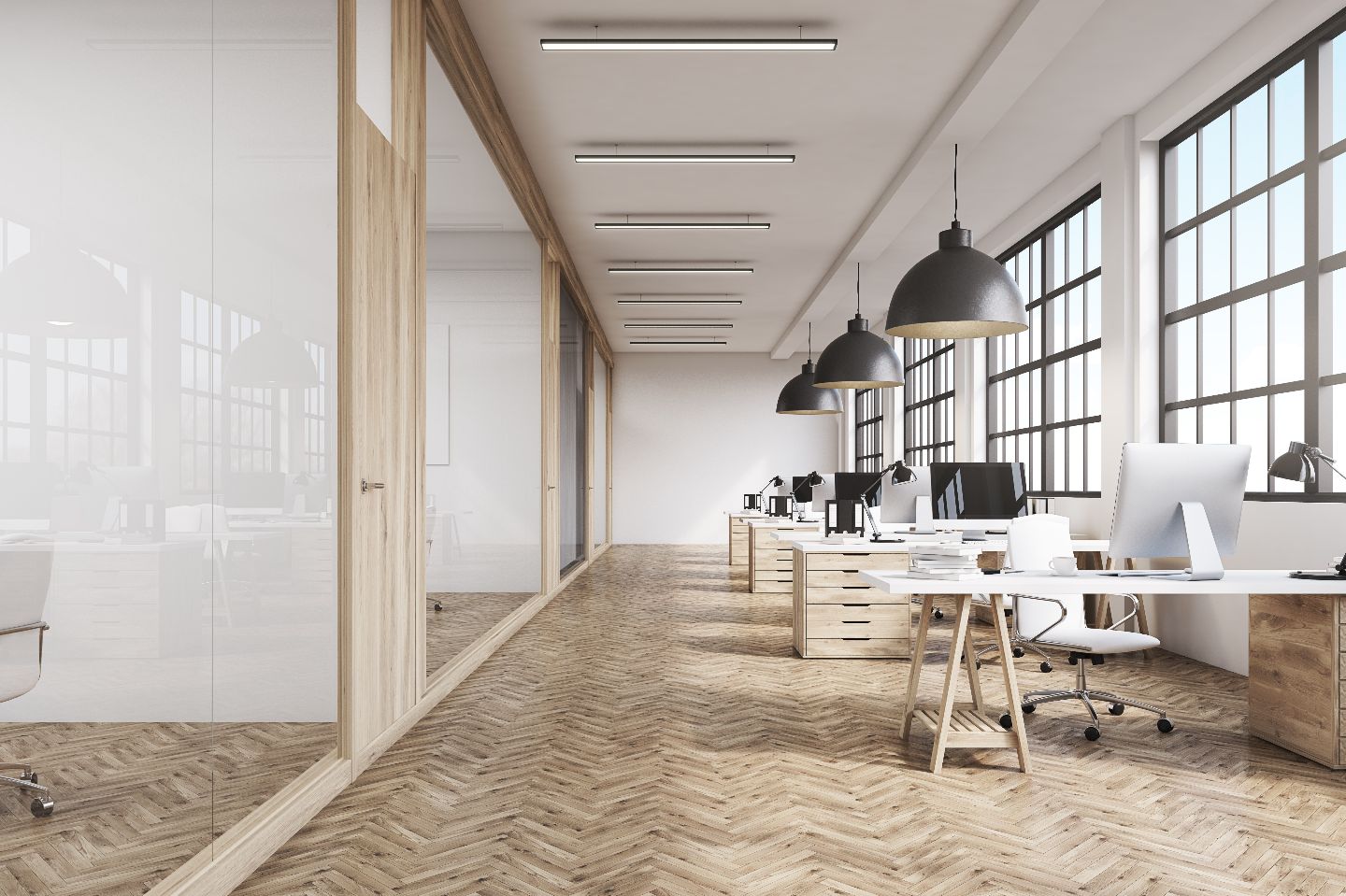 Want to discover for yourself? Request your free sample
NeoAdd® PAX-521
Ideal for ink manufacturers and converters, NeoAdd® PAX-521 is specially designed for use in water-based inks, lacquers, coatings and adhesives. It is non-genotoxic and non-mutagenic and is expected to be Swiss Ordinance approved*.
NeoAdd® PAX-521 is supplied as an 80% solution in ethyl acetate for use in various inks and coatings to improve chemical resistance and mechanical properties as well as enhance adhesion.