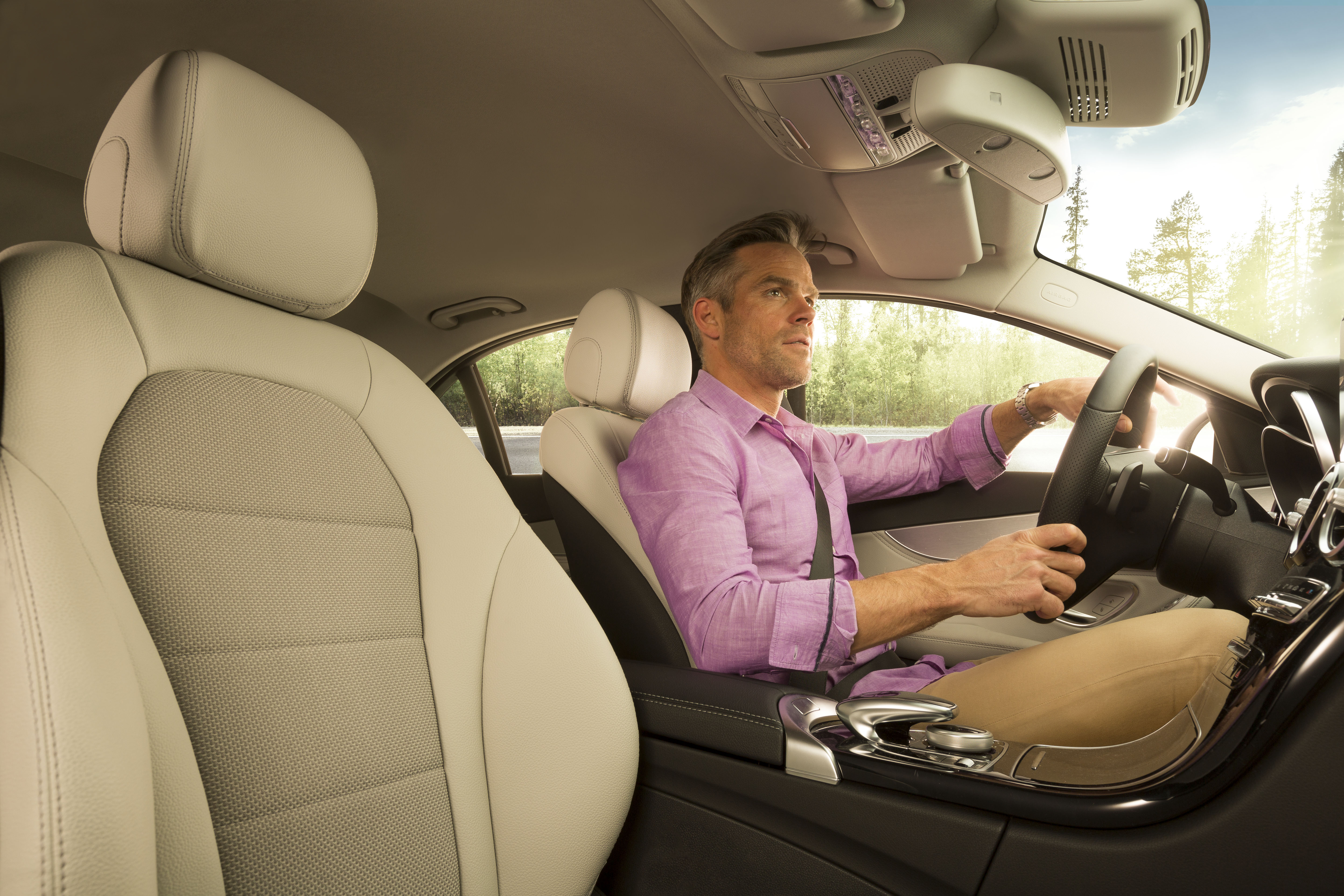 Story
cardyon® for more sustainable PU foam in automotive seating
When a global producer of automotive seating decided to improve the environmental footprint of their hot-cure molded polyurethane foam, they used cardyon®, a more sustainable polyol powered by our Triturn® -technology. The result is high-performance seat cushioning that meets OEM specifications.
Improve the CO₂ footprint in polyurethane foam production
CO₂ emissions are a major contributor to climate change. Which is why also the automotive industry is considering new ways to improve its carbon footprint while producing innovative seats for new vehicles. Polyurethane (PU) flexible foams are a vital material in seat cushioning, and the automotive industry is searching for alternative and more sustainable polymer feedstocks that offer reduced dependency on fossil resources.
Turn CO₂ waste into a valuable raw material
Our groundbreaking Triturn® -technology turns carbon dioxide into added value by reusing it as a valuable raw material in polyol production. This way, up to 20% of fossil feedstock can be replaced with CO₂, yielding cardyon®, a more sustainable polyol that provides the same high quality as conventional solutions. Already integrated into mattress and sports floor production, the challenge here was to apply cardyon® to hot-cure molded polyurethane foams that meet the stringent requirements of the car industry.
cardyon®: reuse CO₂, reduce emissions, realize circularity
cardyon® is the right choice for the production of more sustainable hot-cure molded polyurethane foams for automotive seating which offer the same properties as foams produced from fossil-based polyols, while also meeting the strict standards of automotive OEMs. cardyon® can be included easily within existing production processes. The resulting hot-cure molded foam reuses CO₂, reduces the use of fossil resources and realizes a lifecycle approach by returning CO₂ back into the value chain.
I am very proud that our unique Triturn® -technology is now also available for premium car seats. Working with a global automotive seating leader gave us the chance to take a further step towards circularity and realize a high-quality sustainable innovation for the automotive industry.
Key Benefits
Circular: CO₂ is reused as a valuable raw material, closing the carbon loop.
High quality cardyon® polyols can be leveraged into existing production systems.
Sustainable: With up to 20% CO₂, cardyon® partly offsets the use of scare fossil resources.
Innovative: cardyon® is produced with our award-winning leading-edge Triturn® - technology.