Case study
Desmodur ® blulogiq-based clearcoat improves EV coating process

Massive rockers protect electric vehicle (EV) batteries from side impacts, but cause a longer heating and cooling curve during high-temperature heating processes. Paint shops don't have to sacrifice efficiency or quality when using PPG®'s low temperature clearcoat based on Desmodur® blulogiq from Covestro thanks to its novel curing technology
PPG®
set out to develop a 2K polyurethane clearcoat for Audi that can be applied in current plants by using existing dryers at 85°Celsius - a solution that helps shorten heating and cooling times. The clearcoat needed to meet the mechanical and chemical resistance as well as enhance the appearance of state-of-the-art coating systems.
PPG®'s Low Temperature 2K Premium Clear is a promising technology to increase efficiency, lower costs and reduce CO2 emissions without sacrificing quality.
In existing dryers, reducing the baking temperature leads to insufficient curing of the clearcoat. Trying to compensate for this with a conventional catalyst causes an unacceptable appearance.
This new clearcoat enables our customers to achieve their EV production goals without compromising quality and performance.
PPG® developed 2K Low Temperature Premium Clear - a new clearcoat based on a new thermolatent hardener. With this clearcoat, existing paint shops can complete the coating process in just 28 minutes at 85°Celsius, without sacrificing quality and performance. Better yet, it reduces process costs and CO₂ emissions.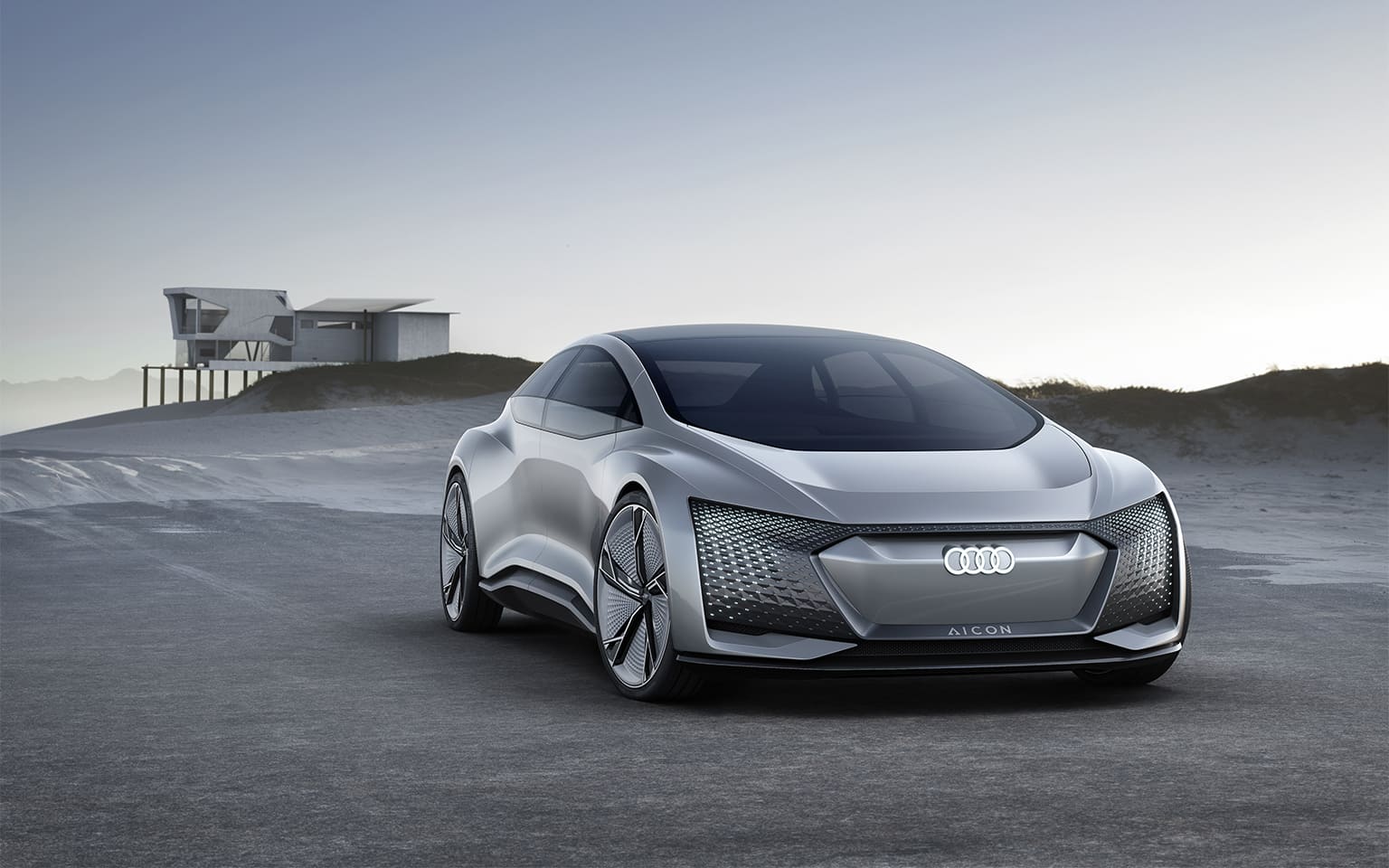 Why Desmodur® blulogiq was the right solution for PPG®
Efficient: Enables a 28 minute coating process at 85° Celsius without sacrificing efficiency, coating quality and appearance.
More sustainable: Reduces energy costs and CO2 emissions.
Attractive appearance: No need to sacrifice aesthetics.