Live Webinar
The grand finale
Mon, November 8, 2021 from 3:00-4:30 pm CET
New world, new journey: An orchestra of possibilities
A near-global lockdown deaccelerated the world's interconnected economies. During this time, wildlife flourished and emissions decreased. The impact for people and commerce was equally seismic: businesses took their entire brand experience online, accelerating the shift towards hybrid communications. How will the new landscape impact customer touchpoints and experiences in 2022 and beyond? And what role will innovation, digitalization and sustainability play in future interactions?

Join Erick Smet from Trendwatch and Covestro experts to wrap up key takeaways from our previous insight talks and look towards how we can meet future challenges head on and turn these into business successes.
Meet the key musicians from our final movement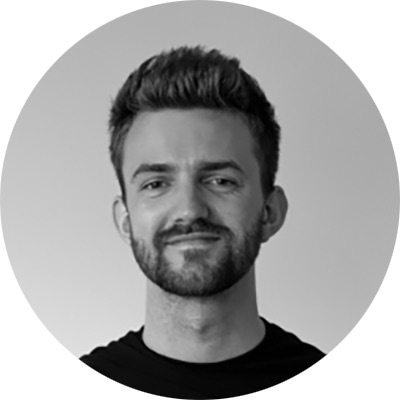 Erick Smets
Senior Trend Analyst
Erick Smets is a Senior Trend Analyst based in Amsterdam. Having acquired his degree in Trend Research and Concept, he is a crucial member of the TrendWatching's team. As an analyst and passionate storyteller, Erick is an expert in translating shifts in consumer behavior into tangible business opportunities.
Tanja Gutsmann
Head of Issue Management at Sustainability & Public Affairs EMLA
Tanja has been focusing on advocacy, public affairs and sustainability issues for Covestro since 2016. Before this, she worked in the political hubs of Berlin and Brussels, gaining in-depth knowledge of political processes on the European and national levels while working as a consultant for Price Waterhouse Coopers (PwC) and Communications Network Consulting (CNC).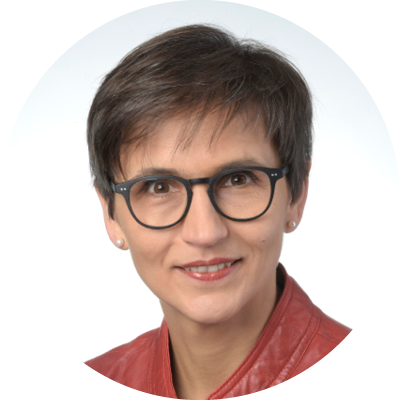 Dr. Jacqueline Kušan-Bindels
Head of Global VD ALI Foam
Jacqueline has been with Covestro (formerly Bayer Material Science) since 1999, gathering over 21 years of experience in rigid and soft foam, coatings and adhesives for construction, furniture and consumer-related applications. Having worked in R&D, Application Development, Strategic Planning and Industrial Marketing in Germany and abroad, she now heads the global aliphatic foams venture team.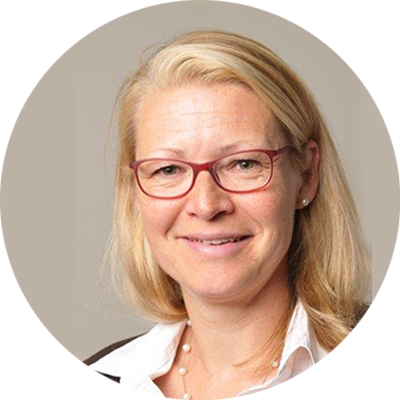 Dagmar Ulbrich
Digital R&D within Group Innovation
Dagmar joined Covestro/Bayer more than 20 years ago as a polymer chemist. During her career she held various positions in R&D, application development, new business areas as well as marketing strategy and project portfolio management. In her current function as team lead within Digital R&D she strives to entwine classical chemical development methods in Covestro with emerging digital skills and technologies.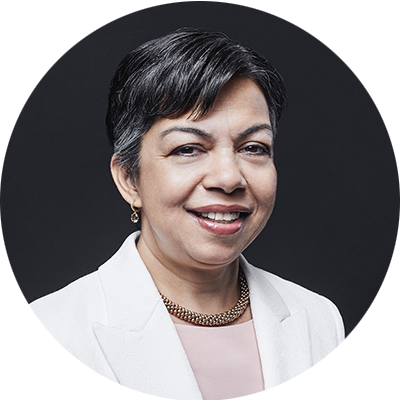 Sucheta Govil
Chief Commercial Officer (CCO)
Covestro's Chief Commercial Officer (CCO) since 2019, Sucheta brings innovation and management experience from global companies including PepsiCo and AkzoNobel. She is responsible for overseeing Performance Materials and Specialties business segments from production to application development to marketing and sales, as well as the Supply Chain and Logistics Centers in EMLA, NA and APAC regions.