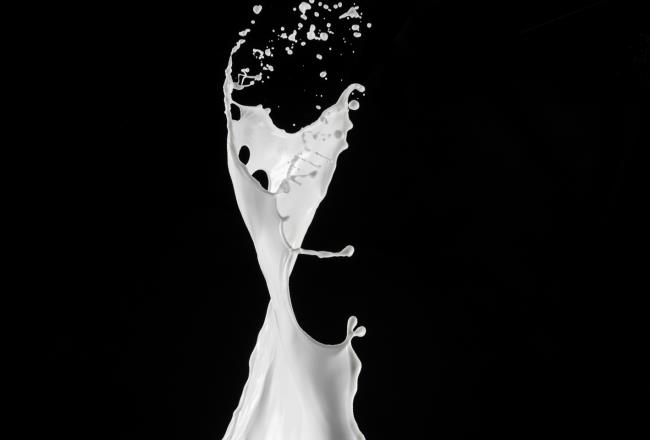 Closing
Are you looking for 3D printing solutions by Covestro?
Covestro sold its 3D printing materials business to Stratasys (including the materials that Covestro acquired from DSM in 2021). Effective April 3rd, 2023, Stratasys owns Covestro's Additive Manufacturing materials solutions, including Somos® photopolymers for stereolithography and DLP, Addigy® powders for SLS & HSS, and Addigy® filaments.

The page you were trying to reach, includes material that has been discontinued.

If you are looking to buy raw materials for 3D printing materials, please get in touch with the Covestro team.